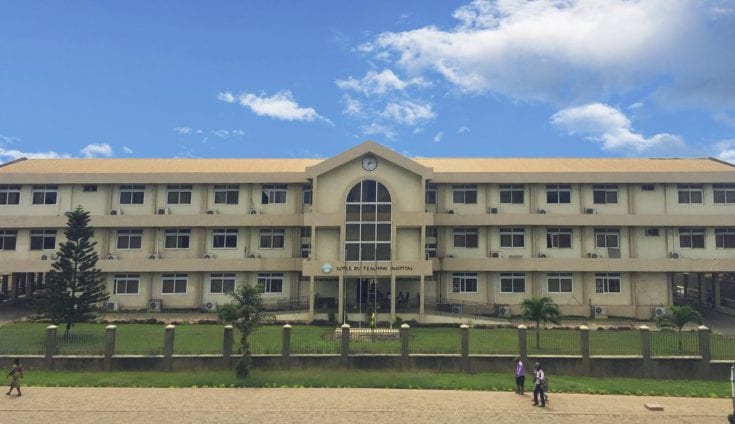 The management of the Korle-Bu Teaching Hospital has made a plea to Parliament to promptly approve new fees for the renal unit.
The renal unit, which offers dialysis treatment, had been closed since May 2023 but was officially reopened to outpatients on Monday, November 6. Tragically, during the period of closure, 19 kidney patients lost their lives.
In an official statement announcing the reopening of the unit, the hospital's management also called upon the Ministry of Health to address the GH₵ 4 million debt incurred due to under-recoveries.
"Management of Korle Bu Teaching Hospital (KBTH) wishes to inform all stakeholders and the general public that the Renal Dialysis Unit was re-opened to outpatients on Monday, November 6, 2023. This was subsequent to engagement with the Minister of Health, Hon Kwaku Agyeman-Manu last week.
"The Ministry of Health is working closely with the management of KBTH to offset the GH₵ 4million debt occasioned by the cost under-recoveries. We call on Parliament to expedite action on the proposed new fees and charges to enable us to recover cost and sustain the service.
"We commend individuals, corporate bodies and other philanthropic organizations who have over the years helped us provide life-saving treatment to our patients. It is our hope that other stakeholders and benefactors will also come on board to support in order to prevent a recurrence of the challenges that led to the suspension of dialysis service to outpatients."