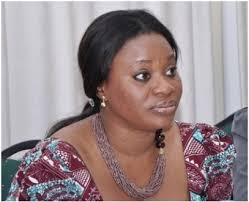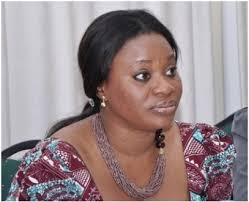 The Progressive People's Party (PPP) has filed an interlocutory injunction seeking to restrain the Electoral Commission (EC) from going ahead with the receipt of filing forms from presidential and parliamentary candidates.
The PPP sued the EC and government through the Attorney-General, over the fees set by the Commission for presidential and parliamentary hopefuls.
The plaintiff among other things is seeking a declaration that "the filing fees is arbitrary, capricious and unreasonable".
It is also seeking a declaration that Regulation 45 of C.I. 94 is discriminatory, arbitrary, capricious and unreasonable.
"That the entire C.I. 94 does not contain the appropriate relevant provisions that meet the intendment of Article 296 of the 1992 Constitution."
Speaking to OTECNEWS' Derrick Ekuaba Gyasi, the the Head of Communications for PPP Mr Divine Nkrumah indicated that they seeking "a declaration that the proper instrument within the meaning of the relevant laws of the Republic of Ghana, in charging a deposit or fees for conducting a presidential or parliamentary election, by the Electoral Commission, is a statutory instrument and not constitutional instrument."
"An order directed at the defendants to desist from collecting and or receiving the said deposit or fees for the conduct of the 2016 presidential and parliamentary elections until the appropriate statutory instruments have been passed in accordance with appropriate legal rights."
The EC indicated through a statement that it would start collection of applications from Thursday 29th September, 2016. The process will end on the 30th September.
Not impressed with this move, the PPP has through its lawyers filed an interlocutory injunction praying the high court to restrain the EC from continuing with the process until the hearing of the substantive case.
Source; Otec fm, Kumasi, story by John Antwi and Protocol