General News
I have not been suspended – Allotey Jacobs speaks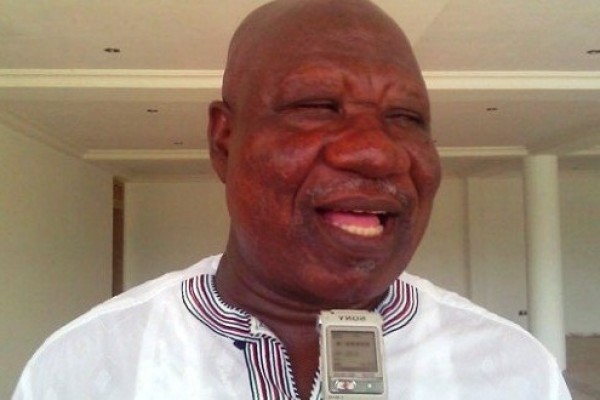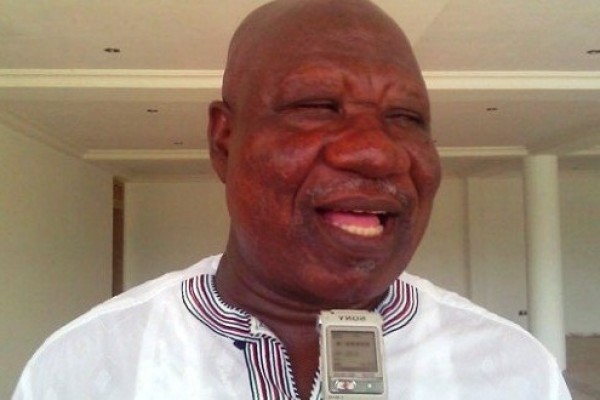 The Central Regional Chairman of the opposition National Democratic Congress (NDC), Barnard Allotey Jacobs has debunked reports that he has been suspended from the party over his comment on the alleged bribery scandal in Parliament. "It is not true.
It is a fake news as Donald Trump put it", the Chairman told Onua FM on Friday. "If it is true that I have been suspended, there would have been a circular from the National Head Office signed by the General Secretary or National Organizer". Rumour of his suspension flooded a section of both traditional and social media.
It was rumoured that he was kicked out of the party due to comment Allotey Jacobs made that the Energy Minister, Boakye Agyarko did not bribe the Minority in Parliament, claiming the NDC minority just framed him up to tarnish his image. Reacting to the issue, Mr. Allotey Jacobs said "no one can gag me. I don't think the NDC as a party will gag its members from speaking their mind".
He said "I speak my mind and I am an independent person that speaks his mind so I will not support the wrong doing". He explained that "I never said anything against the stand of the Minority in Parliament.
I digested the issue and said I don't believe he gave money to the Committee because in my life, I hate innocent people being sacrificed". Allotey Jacobs said "defamation is bitter and in politics, such things normally happen and we don't have to encourage that. Let us be forthright".
Source: 3news.com