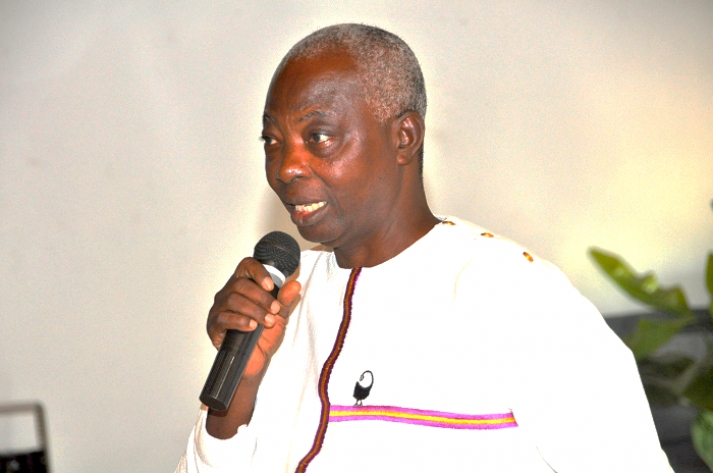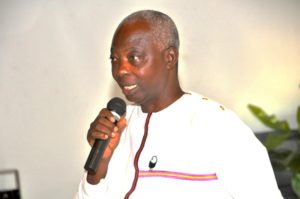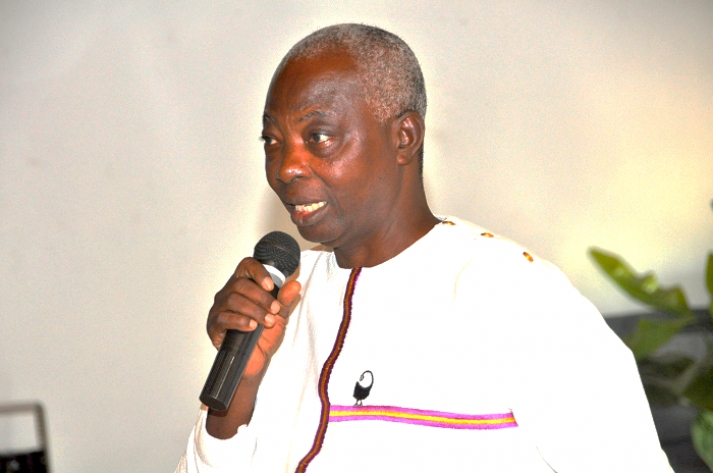 The Director General of the Ghana Meteorological Agency (GMet), Stephen Yaw Komla, has called for a review of building materials and structures in Accra and cities across the country as a measure against climate change following Tuesday's rainstorm which was accompanied by strong gusts of wind.
The strong winds wreaked havoc in several parts of Accra toppling billboards, trees, and ripping off roofs.
Most notably, the storm ripped off part of the roof of the Parliament's building leading to leakages in the main chamber.
"We need to rethink the structures we put up because it looks like it has come to stay with us and we have to prepare for it," he said on the Citi Breakfast Show.
Mr. Komla also assured that the Meteorological Agency was not caught off guard by the rains but the intensity of the storm was a surprise to him.
"The forecast office came up with a forecast indicating that it will rain in the southern sector of the country. As for the intensity, I was a little surprised myself about the intensity."
The effects of the Tuesday evening storm are still being felt this morning [Wednesday] with a billboard collapsing at Danquah roundabout in Accra.
Mr. Komla attempted an explanation of these occurrences by suggesting the structure of some of these materials was having difficulty adapting to the transition from the dry season to the rainy season.
"The dry season may have made some these structures either contract or expand and with the changing of the seasons, with the least disturbance, such things are expected. It is normal at this time of the year."
The onset of the rainy season is almost always like this, Mr. Komla explained, though noted that "climate variability" had brought forward the rainy season from around March to January.
"It is a little out of place of rains to be falling with this intensity in February but that is how it has come to us," he stated.
Source: citifmonline