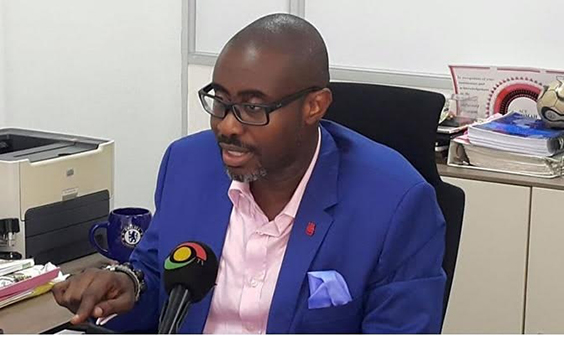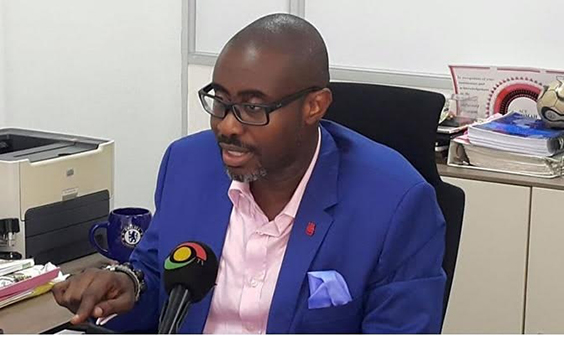 Respected lawyer Ace Anan Ankomah has waded into the controversy surrounding the discharge of the eight Delta Force members, saying there is nothing the attorney general can do in the matter under the circumstances.
According to him, until the Police is able to find evidence of guilt against any of the suspects, the AG cannot win a case against them in court.
"I have read the memo signed by the Senior State Attorney in Kumasi. It was a cry for help. She was basically saying "guys, we got zilch. Nothing. Zip. Nada. Zero. Nobody." Can I break it down some more? She said the case presented to her had worse chances than that of an ice cube in hell.
"It wasn't her job or that of the Attorney-General to go investigating the matter and fishing for evidence. That is the work of the police. If the police give you nothing, you can't do jack. Guys, a case is only as good as the evidence that backs it," he wrote on Facebook.
The comments come on the back of the public anger that has greeted the discharge of the eight by a Kumasi Court over lack of evidence, despite claims by government that the attorney general was not informed on the decision to drop the charges by the prosecutor.
The minority in parliament has criticised the action and called for a retrial of the individuals.