Politics
The "monster" in Otiko now eating up NPP – Amaliba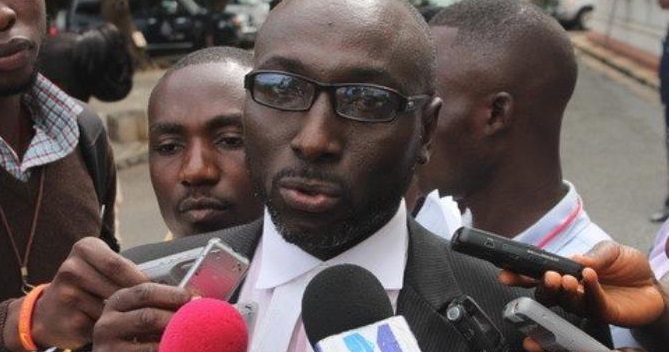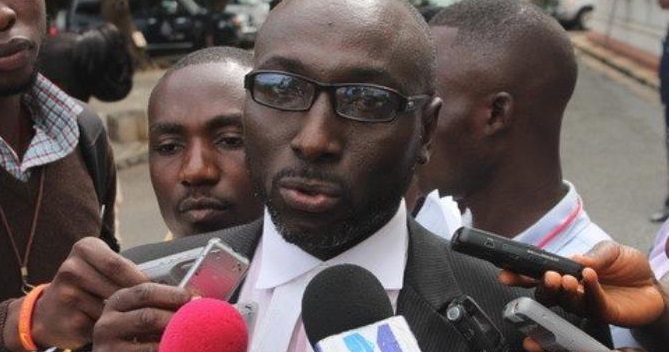 The "monster" in the Minister of Gender and Social Protection, Otiko Djaba, is "eating up"the New Patriotic Party (NPP), private legal practitioner and member of the National Democratic Congress (NDC), Abraham Amaliba has said.
Mr. Amaliba believes the governing New Patriotic Party's (NPP) failure to rebuke Otiko Djaba for criticizing former President Mahama during the elections, created what he calls a "monster"in the Minister, which is now affecting the party.
"When she attacked President Mahama and the Minority asked her to retract she refused, and the NPP hailed her as a brave woman.
When you create a monster to eat up your opponents after the monster has eaten up your opponents, it will turn to you."
Source: citifmonline