Employment
Provide jobs for illegal miners – PERI-Ghana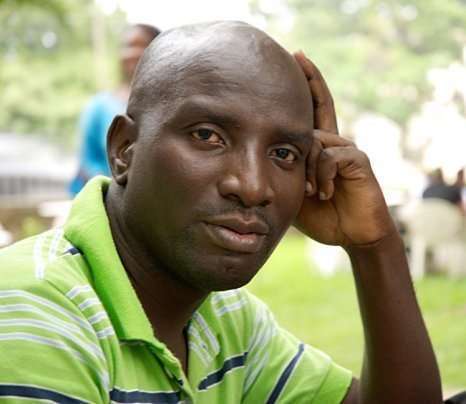 Government of Ghana has the responsibility to provide every one job including those engaging in illegal mining activities, Board Chairman of Political and Economic Research Institute of Ghana (PERI-Ghana) said.
"What is the role of the government? …why do we allow them to lead us and collect our tax revenue?" Mr. William Awuku Ahiadome asked.
"Every Ghanaian know that the environmental degradation today is the worse and so therefore we must stop illegal mining on our water bodies and on our lands", he pointed out.
"But what do we do with the bigger issue of the people we are taking their livelihood from them?", the Board Chairman bemoaned on Kumasi-based radio station.
According to him, government has a responsibility  to provide jobs for every Ghanaian including illegal miners before waging war against their businesses.
"I will insist that government should provide jobs for them before chasing them with military guards", suggesting better policies before the Planting for Food program.
Source: otecfmghan.com / Kwabena Danso-Dapaah