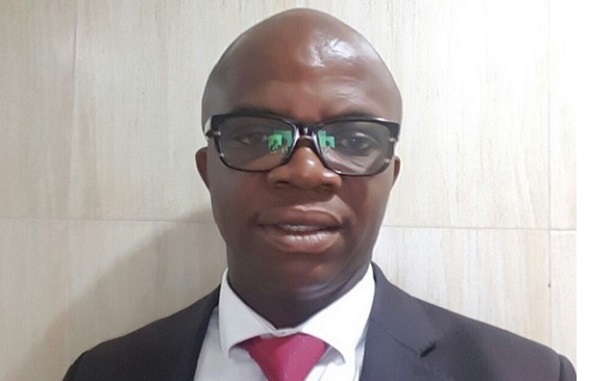 Chief Executive Officer (CEO) of the Microfinance and Small Loan Centre (MASLOC) Mr. Stephen Amoah has vowed to sacrifice his blood to fight anybody whose attitude will become an obstacle towards the development of the nation.
He bemoaned the corruption, tribalism, over politicisation of issues and attitudes of Ghanaians hindering the development of the Nation.
According to him, God has blessed Ghana with all the natural resources such as gold, diamond, cocoa, timber, bauxite and all the raw materials which can create jobs for the youth in the country but Ghana is still importing goods for survival.
"A country such as Ghana is endowed with almost everything on earth to be so rich, properly industrialised and create jobs for everyone in terms of human development," he said.
He added that Ghana has learnt more than most countries on the continent of Africa.
"Our land is fertile for agricultural produce or activities, God has blessed us much but why are people jobless in this 21st century," he quizzed.
He told Otec FM's Kwaku Anane Junior that the cedi is getting weaker and weaker because we import about 80-90% despite having all the raw materials and the skilled labour to develop the country.
"But because of the way other people behave, our attitude, our life and lies, corruption, unnecessary politicisation of important policies and stealing are the reasons some of us will sacrifice our blood. It is not a joke," he stated.
Mr. Stephen Amoah explained that the whole of last year the past government was able to collect Ghs 4.5 million but within this shortest time he has been able to collect Ghs 9.2million to from defaulters.
According to him, people from past and present government's are owing the sector including MPs, Ministers, musicians, ordinary citizens, entrepreneurs, business persons and many others.
"Unless president Akufo-Addo tells me to leave my post or gives me a different job, if you are CPP NDC, NPP, no matter who you are, I will collect the money," he stressed.
Source: otecfmghana.com/Kwaku Anane Jr.