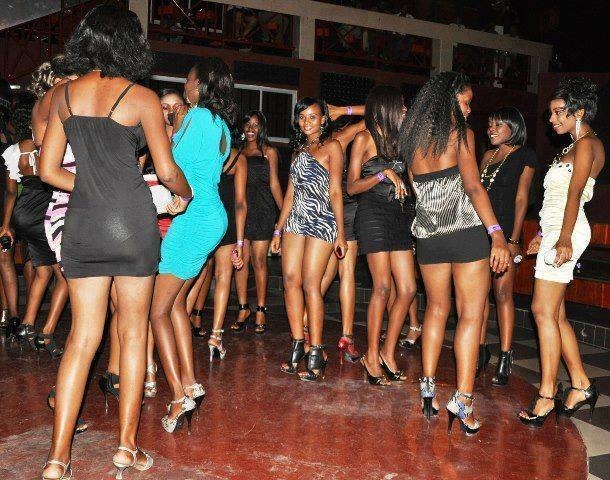 A young girl who hailed from Paga in the Upper East region has blamed his grandmother for luring her into prostitution.
Akua Ayaamah who is now 20 years began practicing prostitution at the age of 6.
Speaking to OTEC FM's Isaac Nsiah Foster she revealed that she was 6 when she was send to Kintampo in the Brong Ahafo region, to live with his grandmother after her parents got separated.
According to Ayaamah she was maltreated by his grandmother. She had to sometimes do the laundry for the entire family and then cook thereafter. She says she was sometimes denied the food she had cooked and at best given a few pieces of cassava with soup.
Ayaamah explains that she run away from her frustrating ordeal and settled at Asafo in Kumasi only to meet her boyfriend who introduced her into prostitution.
Currently she is still into prostitution due to economic hardship.
She wants any well-meaning individual or institution to come to her aid and provide her with a meaningful living since she is ready to quit prostitution.
She says her boyfriend is very violent and abusive and beats her at the least opportunity but she continues to cohabit with him because she has nowhere else to go.
Source: otecfmghana.com / Isaac Nsiah Foster