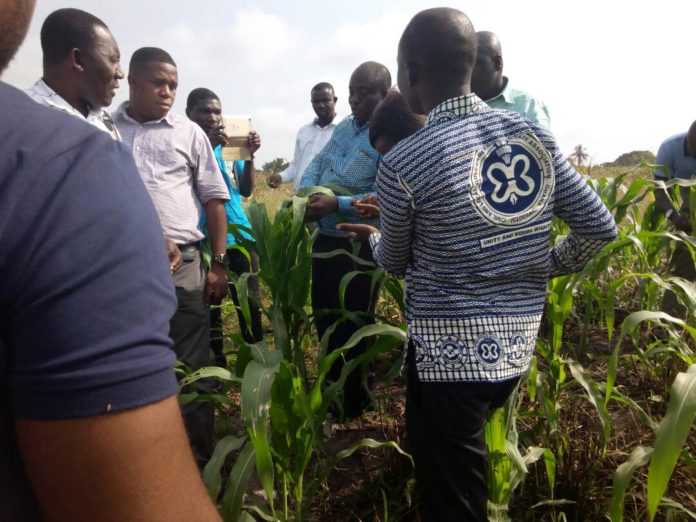 The Deputy Minister of Agriculture in charge of Annual crops, Dr. Sagri Bambangi has assured Ghanaians that resources being employed in the fight against the Fall Armyworm will not have a negative impact on government's flagship programme; planting for food and jobs.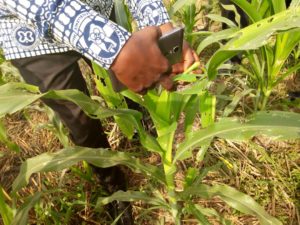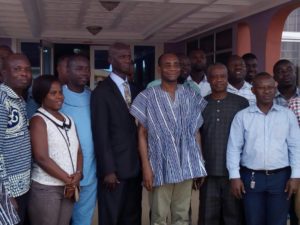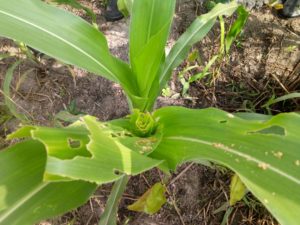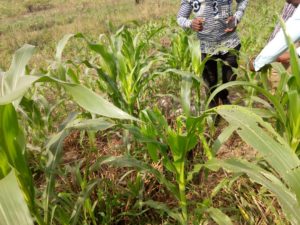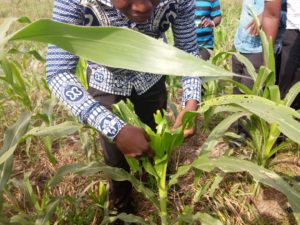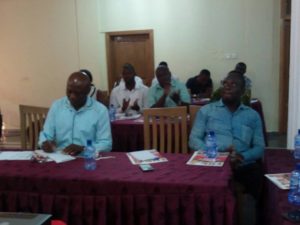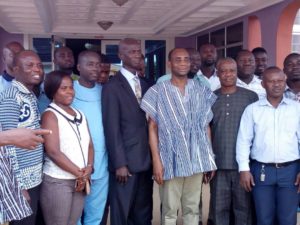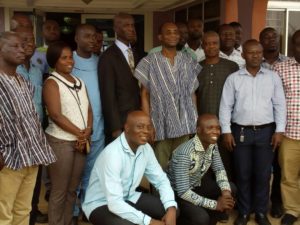 He said, though there will be competition for resources for the two interventions, enough budget has been allocated for both.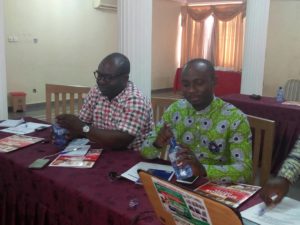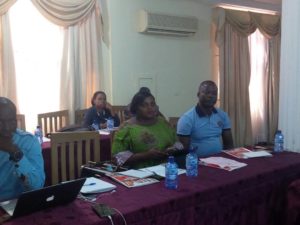 "Certainly when there is a programme like this it means that there is going to be a competition for resources but if you look at the allocation that we will be making for the fight against the Fall Armyworm, I can assure you that if you compare it to the budget for the planting for food and jobs, it is not going to make so much negative impact on the resources that is located for the planting for food and jobs", Hon Sagri assured.
He gave this assurance on Tuesday, 23rd January, 2018 during a one – day workshop to train the Media personnel on the Fall Army Worm reporting held at Splendor Hotel, Santasi in the Ashanti region.
According to him, the fight against the Fall Army Worm is an emergency situation and therefore warrants funds  to deal with it.
" In 2017, the government of Ghana in response to the outbreak of the Fall Army Worm approved and released an emergency fund of 15.8 million Ghana cedis for its management," he indicated.
" Subsequently, a 16-member task-force was constituted and inaugurated by the Hon. Minister of Food and Agriculture on May 10, 2017 to coordinate activities and lead on the intervention front," he added.
According to Dr. Sagri Bambangi, some of the interventions they instituted include awareness creation, insecticide distribution, capacity building and sensitization of farmers on early detection and management, regular monitoring by the National Task force, regional officers and relevant stakeholders.
"Due to the vigilance and hard work of the ministry and task-force, the effect was minimized significantly with insignificant impact on food security in the country," he noted.
In order to achieve the goals guiding the fight against the Fall Army Worms, the Deputy Minister stated that, they are implementing strategies for the 2018 planting season which include deepening of awareness and sensitization campaigns, strengthening National pests surveillance system to provide early warning and emergency response.
Adding that their outfit will conduct research into biological control as a medium to long term management of the pest, manage the fall armyworm with environmentally friendly products such as biorational insecticides.
As part of the media personnel training, the media were taken to a farm at Kwadaso to inspect how the crops are affected by the fall army worm.
The media was also educated on the life cycle of the fall army worm, signs or symptoms of FAW, management options such as culture, chemical and classical biological control.
Source: otecfmghana.com/ Kwaku Anane Jnr