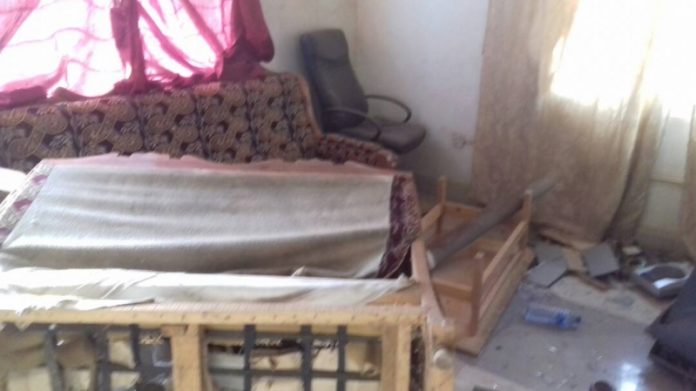 Some irate youth in Wa, in the Upper West Region on Sunday, 21 January 2018 attacked the residence of the Municipal Chief Executive (MCE), Issahaku Tahiru Moomin, and destroyed property in the house.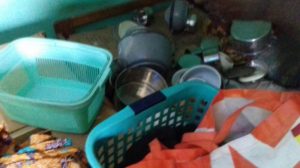 The attack was carried out in the absence of the MCE, when the youth forced themselves into the premises, with just the MCE's wife and some visitors at home.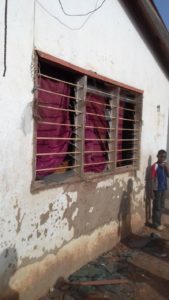 Windows and doors at the MCE's residence were smashed and eye witnesses said the youth, suspected to be supporters of the New Patriotic Party (NPP), alluded to Mr Moomin's interference in the ongoing polling station elections within the municipality.
Other properties, including furniture, electronic gadgets, kitchenware, and petty consumables, were left scattered on the compound after the attack.
Mr Moomin, who spoke in an interview with Class News' regional correspondent, Dann Hasan, denied the accusations of any polling register manipulations.

"How do I manipulate it?" he questioned, adding "I don't have any hand in that and in any case I couldn't have had any influence in the process because it is the [NPP party] executives [who are] handling it (elections), I can't manipulate any of them".
He indicated that he does not know where the polling register is being kept and there was no way he would be able to effect any changes in the register as been alleged.

He continued: "I think this insecurity is being created by Ali Kamara [Wa NPP Constituency Chairman] and his group of people but now that the police and military have come to see the situation they will give their expert advise".
He expressed sadness over the development and called on all party members to condemn the attacks.

Two other party executives in Wa Central Constituency are also counting their losses following identical attacks on their separate homes.

Source: ClassFM