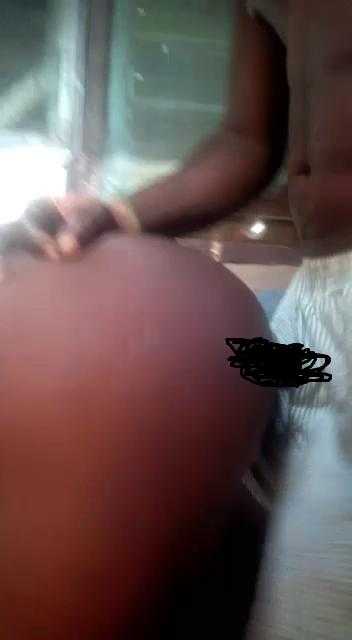 The craze about kitchen stools and sexual intercourse has been taken to insane levels as folks have begun posting videos on social media of themselves actually having sexual intercourse doggy style with the lady kneeling on a kitchen stool.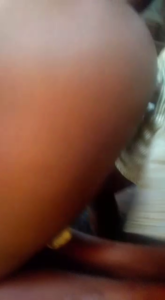 The graphic video has been criticized by many but otecnews has in possession of about 57secs kitchen stool style video from a respectable person in our society.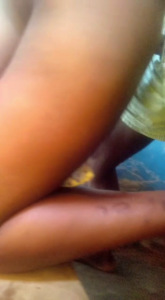 The video follows a leaked sex tape involving a Head teacher and a student of a senior High School in the Central Region of Ghana in a similar posture.
Social media became rife with what has become known as the "kitchen Stool Challenge" which was supposed to be harmless, non-graphic re-enactments.
A couple has however taken this joke to a whole different level as seen in a video circulating on social media.
Source: otecfmghana.com