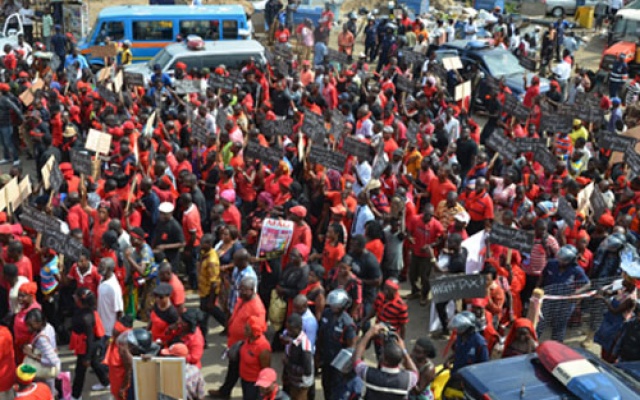 A cross section of Ghanaians mainly supporters of the opposition National Democratic Congress (NDC) will hit the streets in the capital, Accra, today – March 28 – to protest against a Ghana – US military defense cooperation agreement.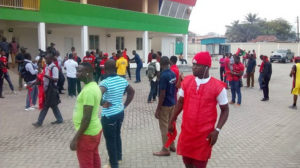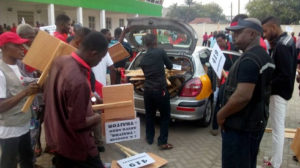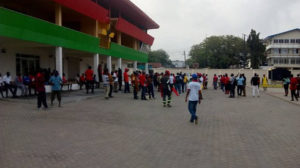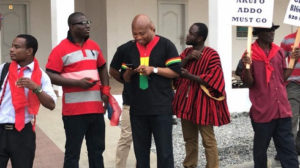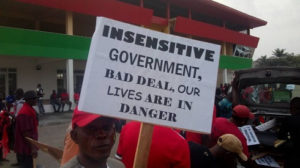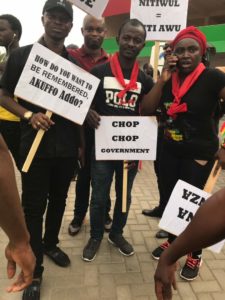 The demonstration, which is expected to attract a massive crowd, is being organised by a group calling itself the Ghana First Patriotic Front (GFPF), who are against the military pact, and a one-sided Parliament for ratifying it.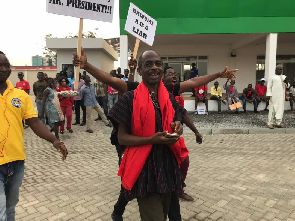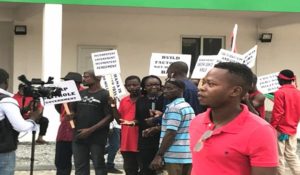 The Ghana – US defence cooperation agreement gives American soldiers unimpeded access to certain key installations and in return the West African country will earn $20 million by way of training of its soldiers and equipment.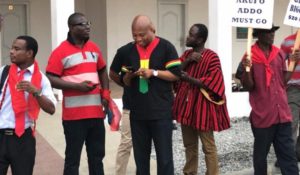 Ahead of today's highly publicised demonstration, a leading member of the largest opposition party the National Democratic Congress has been arrested by the police over treasonable comments.
Mr. Koku Anyidoho in a radio interview served notice the President Akufo-Addo administration is likely to be overthrown similar to a coup d'état witnessed in 1972 against his father.
"There will be a civilian coup d'etat. There will be a social revolution and the movement is starting on Wednesday," said the deputy general secretary of the NDC.
He has been charged with high treason.
Source: otecfmghana.com