Health
Kumasi- Buokrom gets ultra-modern hospital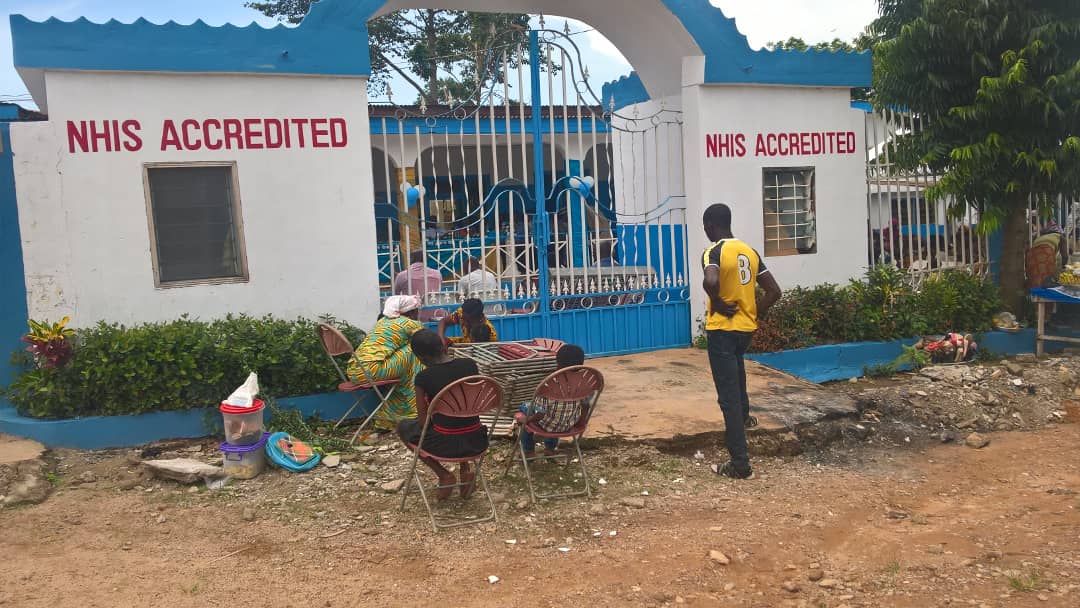 Residents of Buokrom, a suburb of Kumasi, are in the mood of ecstasy following the renovation and alleviation of an abandoned health facility by Plan Health Consult, an NGO, to improve health delivery in and around the community.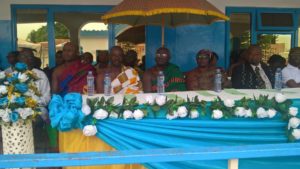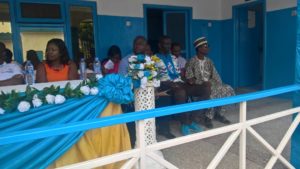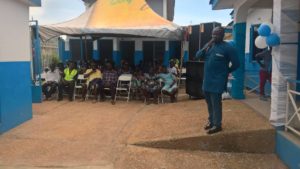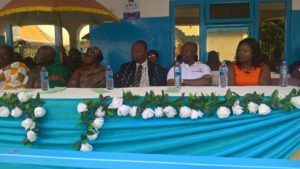 The facility, which was owned by Nana Dr. Kusi Appiah III, Ojobi Benkumhene in the Central region, collapsed due to lack of funds for its operational costs, making the residents to patronized private health facilities in the community at a higher expense.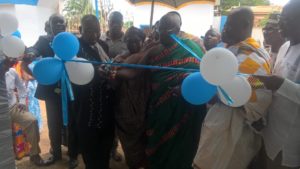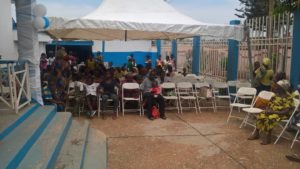 Commissioning the facility on Friday March 23, 2018, the Chief of Buokrom, Nana Owusu Bempah, commended Plan Health Consult for the facility and believed the residents, whom most find it difficult to access the private ones.
"When the facility was closed down, most of the people who cannot afford to pay at the private health facilities around the community, have to travel far distance to either Manhyia Government Hospital or the Komfo Anokye Teaching Hospital, depending on the gravity of the sickness.
Now that it is been operated by the government, their services will be affordable and well patronized. It will not only serve the Buokrom community but other communities like Duase, Kenyasee and Achiase," he said.
"On behalf of my people, we promise to take good care of the facility, and appeal to the government to supply all the needed logistics to make the facility functioning to serve its purpose," Nana Owusu appealed.
The Chief Executive Officer for Plan Health Consult, Dr. Oppong Bempah in his speech said the renovation of the facility was part of their corporate social responsibility in improving the health delivery in the country, and accepting to upgrade it to hospital status will afford the residents to access more services than when it was a clinic.
"When the chief of Buokrom and Nana Kusi Appiah wrote to us for the taking over of the facility after it collapsed, we deemed it fit as an organization to live to our responsibility to make sure the residents to access to quality health delivery without any hindrances. Though the facility will be ran by the government, we Plan Health Consult will continue to assist the facility in terms logistics and services provision," Dr. Oppong Bempah added.
addressing the guests at the event said, the facility was initially owned by a private entrepreneur   Nana Dr. Kusi Appiah lll, Ojobi Benkumhene in the Central region but the facility was underutilized due to financial constraints facing the authorities so they decided to hand over the facility to Plan health consult to partner with the government of Ghana under Ministry of Health (MoH) to run the facility to help the people in the area.
Source: otecfmghana.com/ Nana Asare Barimah