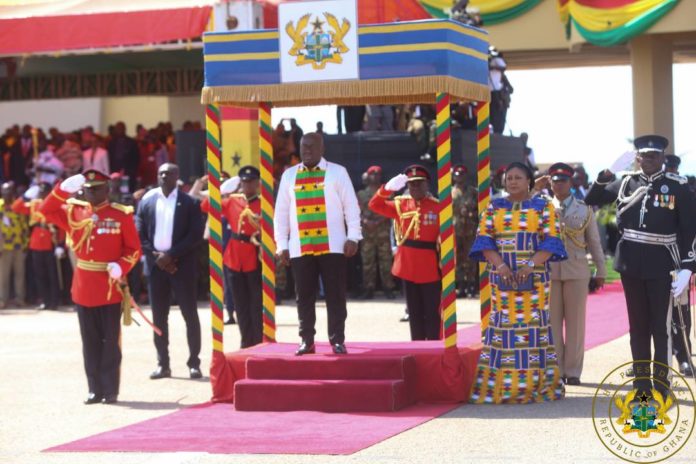 The President of the Republic, Nana Addo Dankwa Akufo-Addo, says corruption and the stealing of public funds continues to hold back Ghana's development, adding that corruption is not a partisan matter, and all Ghanaians must act to protect the public purse.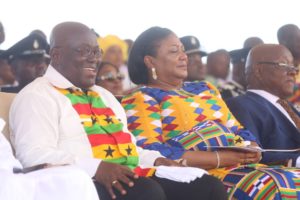 According to President Akufo-Addo, "with the office of the Special Prosecutor now in place, we can expect more prosecutions for corruption in the coming months, and public officials, present and past, should be on notice that they would be held accountable for their stewardship of our public finances."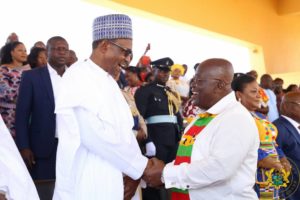 President Akufo-Addo made this known on Tuesday, 6th March, 2018, at the country's 61st Independence Day celebration, at the Black Star Square.
Touching on the recent audit by the Auditor General into the liabilities of the Ministries, Departments and Agencies which led to the disallowance of some GH¢5.4 billion of claims, the President stated that these claims that would otherwise have been paid, but for the eagle eye of the Auditor General.
"Can you imagine what we can do with GH¢5.4 billion? It can certainly finance the Free SHS for five years," he said.
Source: otecfmghana.com/ Eric Asamoah Protocol