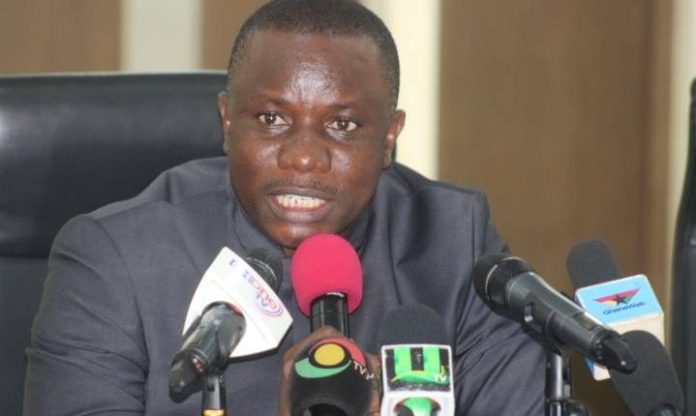 The joint-committee on Defence and Interior and the Constitutional, Legal and Parliamentary Affairs of Parliament has recommended the ratification of the controversial military pact between Ghana and the United States, Starrfmonline.com can confirm.
This is despite massive public protest against the deal which many including the opposition National Democratic Congress (NDC) described as "dangerous" and a sale of Ghana's sovereignty.
The Government of Ghana, according to a leaked document, has approved the agreement with the US to set up a military base in Ghana and also allow unrestricted access to a host of facilities and wide-ranging tax exemptions to the United States Military—a claim the government of Ghana and the US denied.
Pressure group, Economic Freedom Fighters today, Friday March 23 clashed with the Police at the premises of Ghana's Parliament in a bid to push for the withdrawal of the agreement.
But according to the Committee, after thorough examination of the agreement it found that "its ratification would help provide a mutually beneficial arrangement for cooperation and readiness to combat emerging global security threats whilst also enhancing the already existing relationship between the two countries in the area of security cooperation."
Source: Starrfmonline