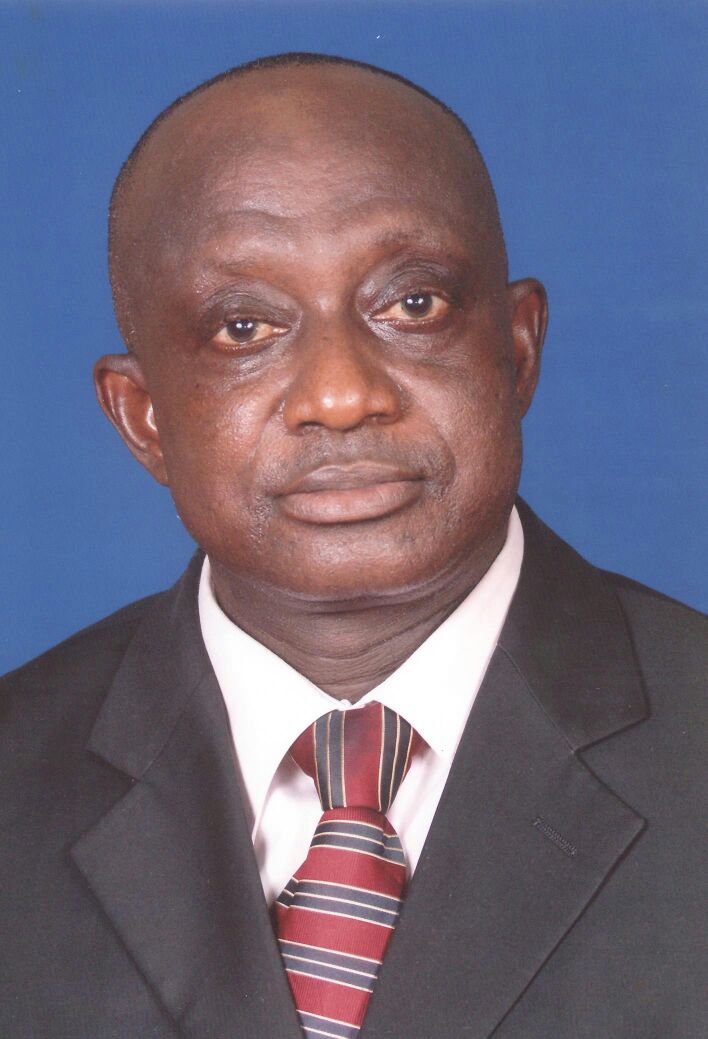 The Ashanti Regional Minister Hon. Simon Osei Mensah has urged the staff of the Ghana Revenue Authority (GRA) to be realistic and objective in their tax assessment and must be well explained to the potential taxpayer as well intensify tax education for compliance .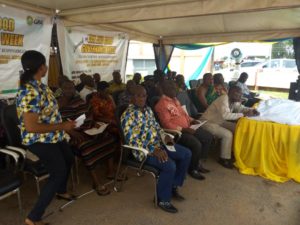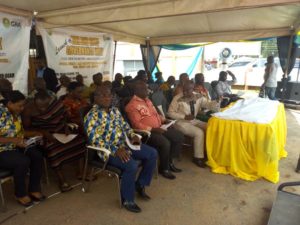 He also entreated them to eschew corrupt practices that dent the image of the Authority that bring it into disrepute and re-examined and modified their structures to enhance effectiveness of their operations.
He said that will encourage the public to pay their taxes to meet President Akufo Addo's "Ghana Beyond Aid" agenda.
The Ashanti Regional Minister said this during his speech at the launch of "Tax and Good Governance Week" programme in the Ashanti Region, on Friday April 6, 2018, at the premises of GRA in Kumasi.
Delivering his speech on the theme "Filing Your Tax Returns, Your Civic Responsibility" he said the programme is an invitation to all Ghanaians to be part of the vision of "Ghana Beyond Aid'.
He said the campaign is meant to remind and educate all categories of persons on this civic requirement and to encourage each and every one to visit any of the offices of the Ghana Revenue Authority across the country to file their income tax returns that is if they have not already done so before the end of April, 2018.
Hon. Osei Mensah said in order for the public to have stress free in filing and paying their taxes, "the GRA will mount tax clinics in specific places to assist citizens in the filing of their income tax returns.  The forms have also been modified to make it easier to fill.  Arrangements are also being made to provide a more efficient electronic system for the filing of returns soon."
He noted that although potential employees in the country are estimated at six million individuals, only about one million five hundred thousand individuals are registered with the Ghana Revenue Authority.
"It is mostly those in the formal sector that honour this responsibility.  I therefore urge our compatriots in the informal sector and private sector to also honour their tax obligation," he added.
He said aside being a civic responsibility to file tax returns, is also a requirement by Law (Income Tax Act 2015 (Act 896) and Revenue Administration Act 2016 (Act 915) which mandates every person to file an income tax return; with the Commissioner-General not later than four months after the end of each year of assessment.
Source: otecfmghana.com/Francis Appiah