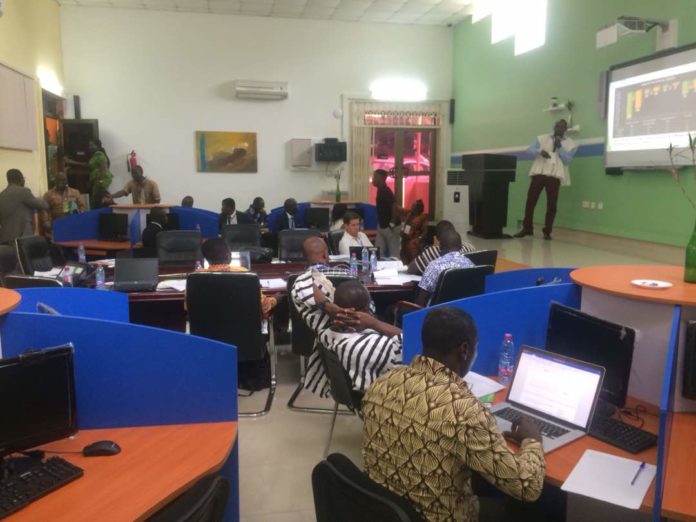 The Ghana Association of Agricultural Economists (GAAE) called on government to engage stakeholders in the implementation of one of its flagship policies in the agriculture sector "Planting for food and Jobs.
An associate Professor with the Department of Climate Change and Food Security at the University of Development Studies, Professor Saa Dittoh, who made the call, underscored the need for government to engage technocrats with experience in the execution of ideas in agribusiness.
Speaking at the second GAAE conference at the Kwame Nkrumah University of Science and Technology (KNUST) under the theme "Ghana's Agriculture, Food and Job Creation, Professor Dittor explained that the conference was geared towards bringing together researchers from diverse areas of specializations in agriculture and social science to deliberate on how best the agricultural sector can be improved in the country.
According to him, implementation of policies that affects millions of people in the country should be a collective effort on the part of government, civil society organizations, private sector actors, technocrats and individuals who are ready to contribute positively to the developmental needs of the country.
For his part, the minister of State for Food and Agriculture, Dr Nurah Gyiele, stated that government has approved 570 dams to be constructed in 57 communities in the three Northern regions.
He assured Ghanaians they will soon feel the impact of planting for food and jobs programme.
Source: otecfmghana.com/ Jacob Agyenim Boateng