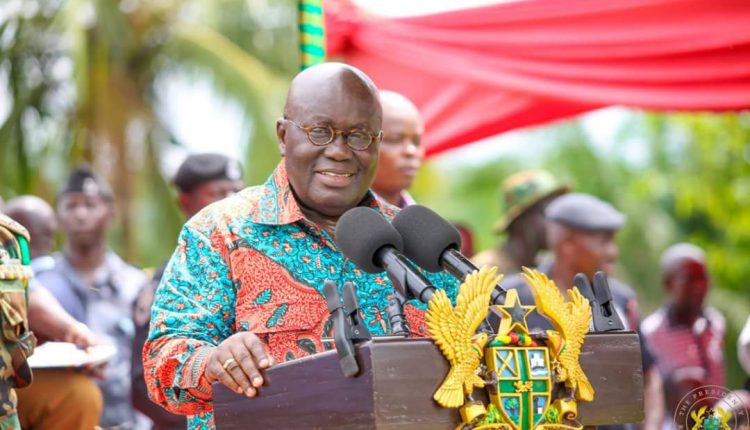 President Nana Addo Dankwa Akufo-Addo has warned personnel of the Ghana Armed Forces (GAF) to desist from abusing their powers to intimidate civilians.
Commissioning 138 newly passed out officers of the GAF on Friday, 19 October 2018 at the Military Academy, President Akufo-Addo said the uniform is a symbol of authority hence its dignity must be preserved.
"There have been unfavourable media reports about the actions of a few military people. Commissioning into GAF is to guard against temptation of using your uniforms to intimidate the civilians, whose taxes are used to pay you," the president, who is the Commander-In-Chief of the Ghana Armed Forces counselled.
He admonished the new officers to "live exemplary life and ensure that the men under your command do same."
President Akufo-Addo used the opportunity to assure the Forces the government is taking steps to address their challenges.
"Government is aware of the infrastructure challenges facing the GAF. Plans are in place to build new state-of-the-art training centre and it's a legacy I want to bequeath to the GAF," Nana Addo stated.
He charged his men to remain vigilant and to "ensure that our territorial borders are preserved."
"We can't develop the economy without peace and stability. You'll be given the required resources to play your role effectively including provision of vehicles.
"We've increased the peace keeping allowance. I want to assure you that other accommodation and operational needs of the GAF will be duly addressed," Akufo-Addo promised.
Source: Starr fm