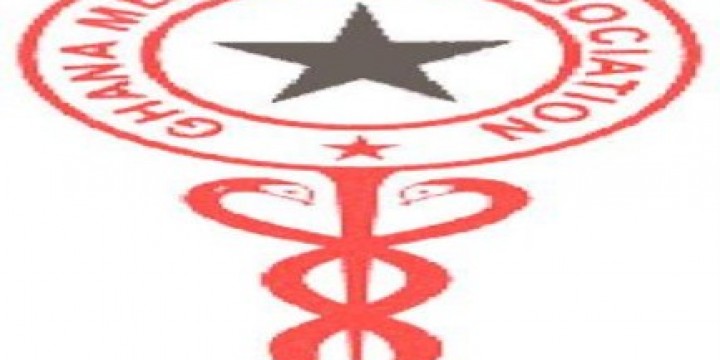 The Ghana Medical Association (GMA) has joined many institutions and individuals to condemn the shooting incident during last Thursday's Ayawaso West Wuogon by-election.
"When such violent incidence occurs, several people who otherwise were healthy sustain serious injuries that put stress on our already over-stretched and under-resourced health delivery systems and in some cases adversely affect our emergency services," the association of medical practitioners said in a statement released Wednesday.
A special taskforce deployed by the National Security apparatus, wearing masked and heavily armed, stormed a polling station at La Bawalashie and shot at persons engaged in the electoral process last week.
It is not yet known what may have prompted the armed security personnel to shoot and injure at least six persons, but police have launched a full-scale investigation.
President Addo Dankwa Akufo-Addo has also set up a commission inquiry to look into the widely condemned shooting incident.
The GMA urged in its statement that elections must be seen as an avenue "of expressing our opinion and choosing our leaders," instead of as an occasion to injure healthy Ghanaians
Read the full statement from the GMA below.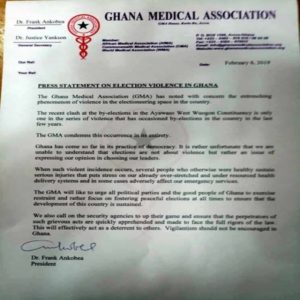 Source: Ghana/otecfmghana.com