Health
Doctors strike looms as GMA mounts pressure on gov't over conditions of service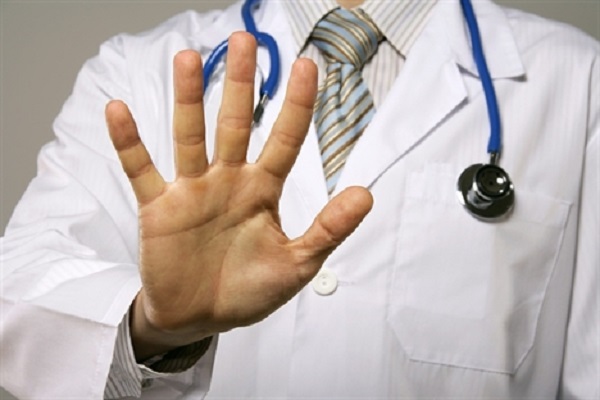 The Ghana Medical Association is calling on the government to implement the 2018 agreements on non-basic salary component of the emoluments of its members working with the Ministry of Health and allied agencies.
According to the Association, five months after the scheduled date for the implementation of the agreement, the government of Ghana has not shown any commitment in meeting the terms of the agreement.
In an interview with Citi News, President of the Association, Dr. Frank Ankobea stated that his outfit is running out of patience.
"We signed an MOU and certain agreements were reached. We were to implement from September 2018. There were some mistakes so we sat with government again and then we all agreed that come March 2019, payments will start."
"Then comes March, salaries come, we realize the agreements we had with the government were not implemented. We were getting frustrated. Our people were getting agitated. They were putting so much pressure on us. We want to actually let the government know that the earlier they come clean, the better."
The GMA in a statement further called on government to implement the agreements fully to prevent any industrial action.
"The GMA would like to urge government to, as a matter of urgency, implement fully the details of the agreements reached by both parties on the non-basic salary for its members working with the Ministry of Health and its agencies without any further delay to forestall any industrial disharmony."
The doctor's demands
The GMA after its fourth National Executive Council meeting held in Jirapa in 2018, issued a one-week ultimatum to the government to resolve all outstanding issues concerning the employment of doctors.
The GMA also raised concerns with the implementation of the conditions of service document signed in October 2015.
The doctors had also threatened not to attend to emergency services from August 20, then on August 27, all services offered by doctors in the public health facilities were to have been totally withdrawn.
Source: citi