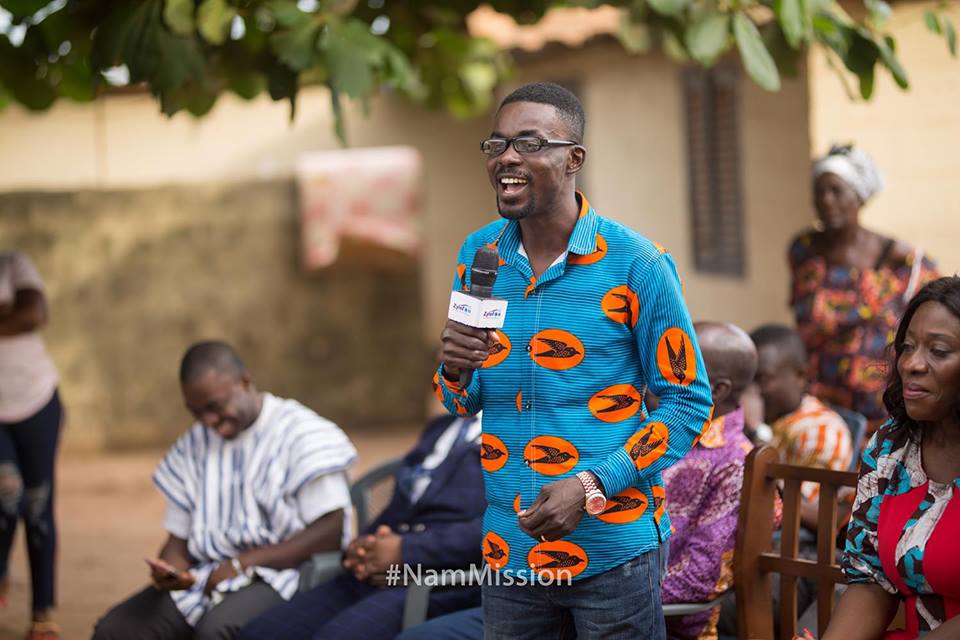 The CEO of Menzgold Nana Appiah Mensah popularly known as NAM 1 has won his court case in Dubai.
The court which pronounced judgment Tuesday morning has also ordered the company, with which he had issues, to pay him all outstanding debts, otecfmghana.com has learnt.
Speaking to journalists Tuesday, a deputy Attorney General and Minister of Justice Joseph Kpemka confirmed the acquittal and discharge of Mr Mensah.
But, he stated that the complainant in the case has a 30-day period within which to appeal against the decision and that Mr Mensah can only be extradited to Ghana after that period elapses without an appeal from the complainant.
"So, I can confirm on authority that he has won the case in Dubai pending any appeal by the complainant in that matter and if there's no appeal in that case after 30 elapses and his freedom is without questioning," then he can be brought back to Ghana, he stated.
NAM 1 has been in Dubai cells since November 2018 over a gold deal gone bad.
He was charged with fraud over a gold business worth $23million (GH¢114,587,150) with a Dubai company.
Background
A Dubai-based businessman reported Mr Mensah for fraud in May 2018. Unaware that he was on the Dubai police's wanted list, Mr Mensah went to the Emirates with the hope of receiving a huge amount of money due him as a result of his earlier transactions with the Emirati, only to be arrested when he presented his passport to undergo immigration formalities. Over $23 million is involved in the deal.
Several customers of his defunct gold firm have on several occasions demonstrated in Accra, Takoradi and Tarkwa calling on government to intervene and help them retrieve their locked up cash.
Source: Ghana/otecfmghana.com