Education
Parents will pay for cost of new uniform for JHS pupils – GES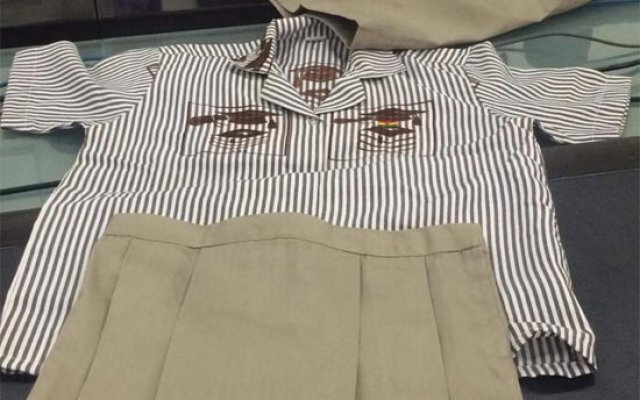 Parents will pay for the cost of the newly introduced school uniform for Junior High School pupils in the country, the Ghana Education Service has said.
The uniform, unveiled by the GES in Accra Thursday, will replace the popular brown and yellow khaki uniform which has been used for over 30 years now.
The move forms part of the new reforms in the educational sector announced by President Nana Akufo-Addo during his State of the Nation's address in February this year.
This reform will among other things see the implementation of new curricula from next academic year in September.
Speaking at news conference, the Director-General of GES, Prof Kwasi Opoku Amankwa explained the new uniform was chosen by after a broader consultation.
"The minister through consultations, presented a memo to cabinet which was duly accepted for us to change the junior high school uniform," he said.
Why this new uniform?
"The idea is for them [JHS pupils] to start seeing themselves as secondary school students; they are in lower secondary [now]" he explained.
He argued that the current education structure is such that pupils in the JHS level are part of primary school "so they tend to see themselves as primary school students. The idea is to psychologically let them see themselves as in secondary school".
Prof. Amankwa said the wearing of the new uniform will start from next academic year which begins from September. The old uniform, he indicated, will be phased out with time but did not give a deadline to it.
Source: GHANAWEB