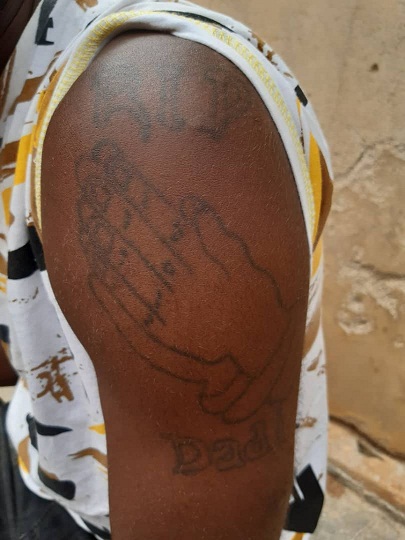 Some people with body tattoos said they have not regretted having the body art as they inspire and guide them to strive on with their lives.
They said people's wrong perception that body tattoos connote "bad character" is wrong and must be demystified.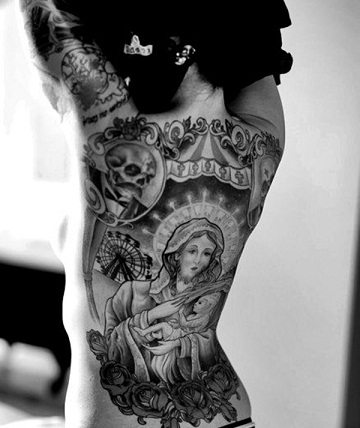 Speaking to Otec News' reporters Nadia Fremah and Mabel Fosu in Kumasi on Wednesday, they said the tattoos are ways of expressing their emotional feelings and experiences and they do not change personalities.
Those spoken to by the reporters have inscriptions such as "Gye Nyame", The Holy Bible", "RIP Dad, "Lord is King", "Love", among others, some having the images attached, mostly at the chests and arms.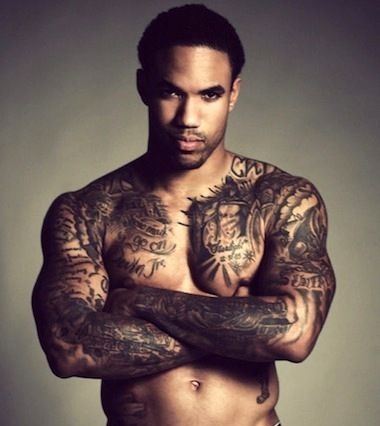 "People think bad people do body tattoos but it's wrong, as a matter of fact tattoos are done to express feelings. The 'love' tattoo I have on my chest is a way of expressing my deepest affection for my girlfriend," a 26 year tattooed said.
A 21 year old guy, who has a tattoo on his left shoulder with an inscription "Lord is King", told the reporters that the tattoo always reminds him of his creator, God, who through his grace has made him what he is now.
"We have no regrets of having tattoos on our bodies because we know what every symbol on our bodies signifies, they make us what we are and not what people make of us," they concluded.
In spite of health implications in body tattooing like body itching, they expressed no regrets about that, saying they were ready to face any challenges that come up with it, as long as it carries their message along.
Source: otecfmghana.com/Francis Appiah