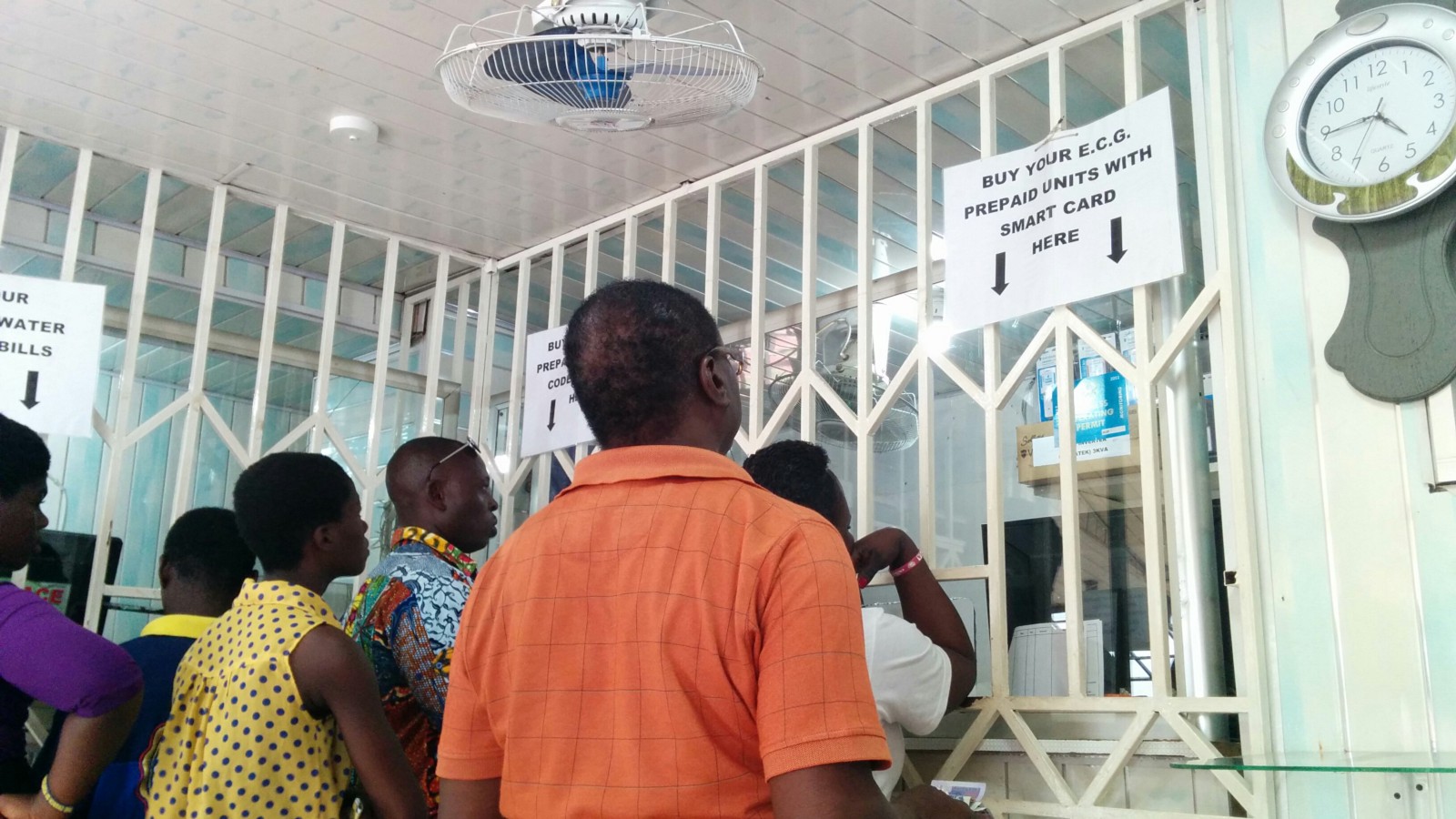 The Public Utilities Workers Union (PUWU) is asking the Public Utilities Regulatory Commission (PURC) to be bold to approve higher tariffs that would help sustain companies within the country's power distribution chain.
PUWU's call comes after PURC recently approved an 11.17 percent and eight percent tariff increases in electricity and water respectively.
Although this has been met with some opposition from consumers and industry players, PUWU says the increment is not enough to save utility providers from their current struggles.
General Secretary of the union, Michael Adumata Nyantakyi told otec, their expectations for a rise in utility tariffs have not been met and are therefore demanding for an upward adjustment.
PURC on Monday approved an 8.01 per cent increment in water tariff, effective July 2019.
Executive Secretary of the Commission, Maame Dufie Ofori, highlighted the factors that have necessitated an increment in these tariffs including the dollar to cedi rate, projected inflation rate and increasing electricity and water demands.
Electricity cost and cost of the chemicals for water treatment were also cited as reasons for the tariff increase.
The PURC approved the increase after considering proposals from the Volta River Authority (VRA), the Ghana Grid Company Limited (GRIDCo), the Electricity Company of Ghana (ECG), Power Distribution Services (PDS) Ghana Limited, the Northern Distribution Company (NEDCo) and Enclave Power Company Limited (EPC).
In the case of the 11.17 percent increase in electricity tariffs also effective July 1, 2019, PURC said the key objective of the tariff review "was to sustain the financial viability of utility service providers as well as ensuring the delivery of quality services to consumers."
"This 2019-2020 major Tariff Review Decision is the outcome of prudent cost review and effective monitoring undertaken by the commission."
Source: Citi