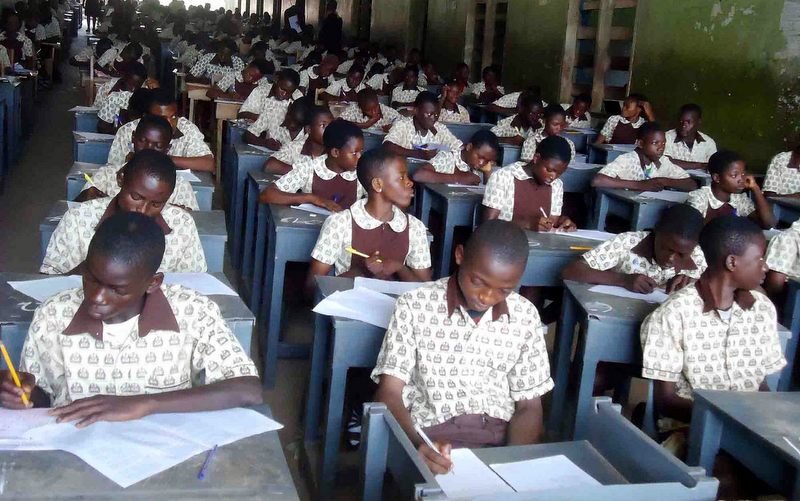 The Weija-Gbawe Municipal Education Office in Accra has issued a number of directives, including a ban on the wearing of socks, to govern the conduct of candidates in this year's Basic Education Certificate Examination (BECE).
They are to go to the exam hall with "ONLY Flat Open Sandals, without socks."
Candidates are also barred from wearing wrist watches, or carrying mobile phones or any other electronic gadgets.
The 2023 BECE is scheduled from Monday, August 7 to Friday, August 11.
The 11-point dos and don'ts for the examination largely aim at curbing examination malpractice, currently a national malaise.
The Weija-Gbawe Municipal Director of Education, Charles Odoom, signed the letter containing the directives and distributed for the attention of all public and private schools within the municipality.