Business
Oil revenue falls short due to global price changes – Finance Minister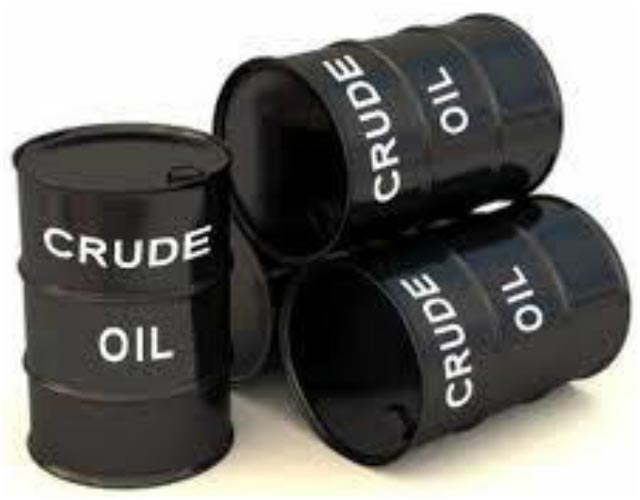 Ghana's Finance Minister, Ken Ofori-Atta, has announced that the country's progress in exceeding its non-oil revenue targets for the first six months of the year has been commendable. Despite some shortfalls in Value Added Tax (VAT) collections, Ghana has witnessed improvements in non-oil tax revenue collection.
However, Mr. Ofori-Atta acknowledged that the expectations for oil revenues have not been met due to changes in global oil prices. As a result, the government will undertake a downward review of oil-related revenue and corresponding expenditures to align with the current underperformance of oil revenue.
While delivering the Mid-Year Budget to Parliament on July 31, 2023, Mr. Ofori-Atta highlighted that the revision in oil-related revenue will have a direct impact on the Annual Budget Funding Amount (ABFA).
He further emphasised that the revision in revenue projections, along with lower domestic interest payments and amortization after the completion of a portion of the Debt, Domestic Debt Payment (DDEP), and a reduction in foreign financed Capital Expenditure (CAPEX), has led to a revision in the Appropriation from GHS 227.7 billion, as initially presented and approved in November 2022, to GHS 206.0 billion.
The revision in the Appropriation aligns with Regulation 24 sub-regulation (3) of the Public Financial Management Act Regulations 2019 (L.I. 2378).
Given these developments, Mr. Ofori-Atta assured Parliament that the government will not require a supplementary budget to address the shortfall in oil revenues and the corresponding expenditure adjustments.