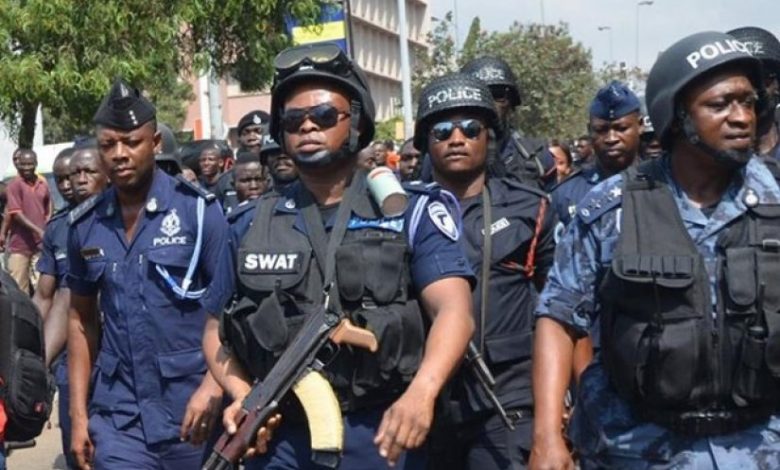 A damning 2022 corruption report on Ghana has shed light on the pervasive issue of bribery within the country's public sector.
According to the findings, police officers have emerged as the most susceptible to bribery among all public officials, with an alarming prevalence rate of 53.2 percent.
The survey, conducted by the United Nations Office on Drugs and Crime (UNODC) in partnership with the Commission on Human Rights and Administrative Justice (CHRAJ) and the Ghana Statistical Service (GSS), presents a concerning snapshot of the extent of corruption.
Ghana Immigration Service (GIS) Officers and Ghana Revenue Authority (GRA) customs officers also ranked high on the list, with bribery rates of 37.4 percent and 33.6 percent, respectively.
Notably, elected government representatives exhibited a substantially lower prevalence of involvement in bribery, registering at a mere 2.9 percent.