Politics
Allegations on leaked audio have brought a lot of pain to me and my family, says IGP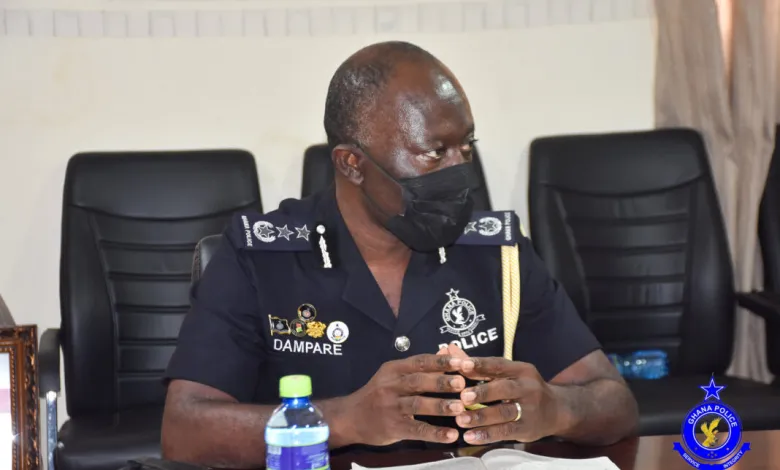 The Inspector General of Police (IGP), George Akuffo Dampare, has said the allegations contained in the leaked audio tape and subsequent development have brought a lot of pain to his family and love ones.
The former director general (technical) of the Ghana Police Service, COP Mensah, has said morale in the Ghana Police Service is low now because most of the personnel are unhappy with the management style of the Inspector General of Police.
Appearing before a parliamentary committee of enquiry on Thursday (31 August), COP Mensah said although IGP Dampare is a poor manager, he is not plotting to get him out of office.
Taking his turn at the committee's hearing on Tuesday (12 September), Dampare said "…Those wild allegations without a shred of evidence have brought a lot of pain to myself, my family across the country and especially my wife and children."
"A pain also to my command, my leaders. My team that we work together and a pain to the thousands of police officers who appreciate the strides we are making in transforming the organisation to be the best institution in the country and the reference point for the rest of the world," Dampare said.
The parliamentary committee is investigating a leaked tape concerning discussions about the possible removal of the IGP by three police officers and the former northern regional chairman of the governing New Patriotic Party (NPP) Daniel Bugri Naabu.