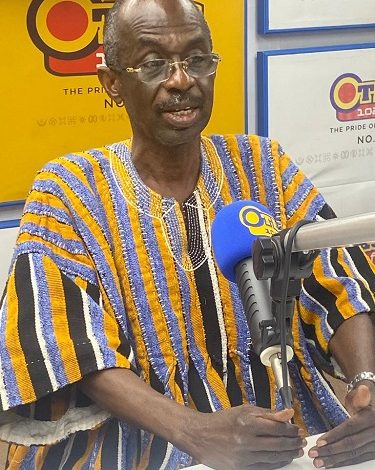 The National Democratic Congress (NDC) says opposition parties will ensure that a coup d'état does not happen in Ghana.
According to the chairman of the NDC, Johnson Asiedu Nketiah, the incidents of a military takeover in some countries in the sub-region are worrisome.
Addressing party members at a ceremony in Accra on Thursday to swear in eleven members of the NDC who had been appointed to serve as National Executive Committee members, Mr Nketiah said opposition parties will protect the stability in the country.
"The happenings in the sub-region are not pleasant. Our perception is that opposition groups will always collaborate with military adventurists to stage coup d'état. But in Ghana, the story is different."
"We in the opposition pride ourselves as the architects of this democratic consolidation, as the architects of the stability we are enjoying. We in the opposition are the architects. And so, we are ready to protect it and to protect the constitution we have signed into action," he stated.
Meanwhile, Mr Nketiah urged the new executives to be up to the task, adding "Comrades, you are rising up today as patrons and the work you are going to do is daunting, but we trust that you will be able to live up to the challenge. There is no way you can constitute a governing team that will represent everybody, and we know there are shortcomings in this composition.
"But we are appealing to our party's rank and file that this is a call to duty and not an honour. Wherever you are, you can find a way to help achieve the same purpose whether you are sworn in today or not."