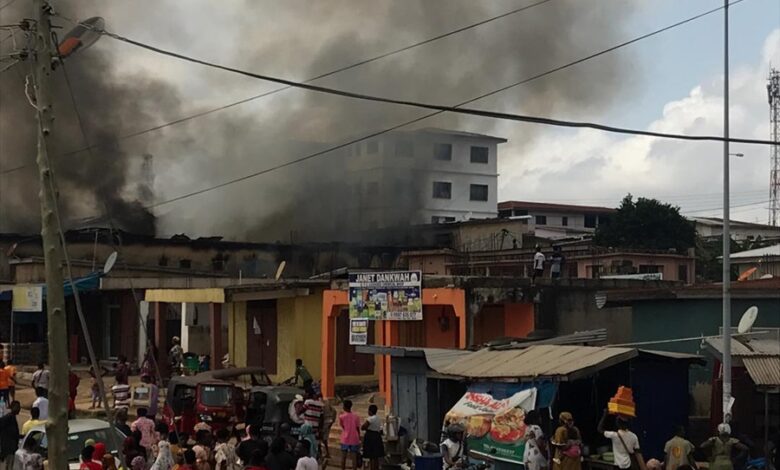 A fire that swept through a compound house and destroyed 21 bedrooms at Anloga in the Oforikrom Municipality of the Ashanti Region on Friday, October 27 has displaced more than 50 occupants.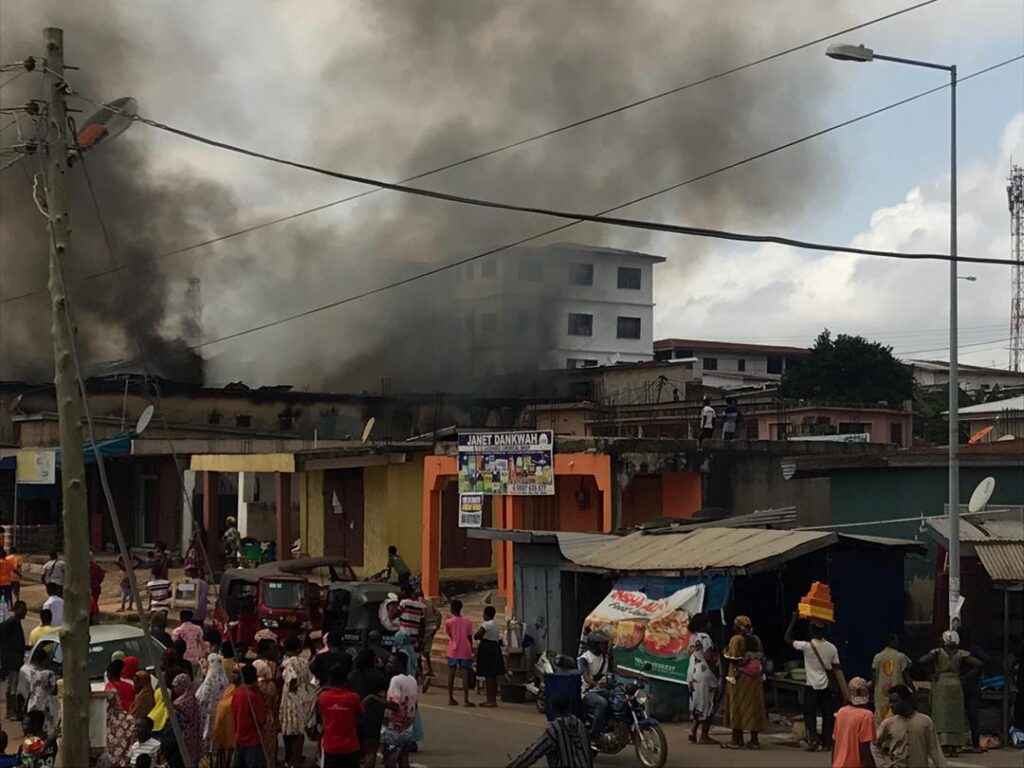 Properties running into thousands of Ghana cedis have also been destroyed by the fire.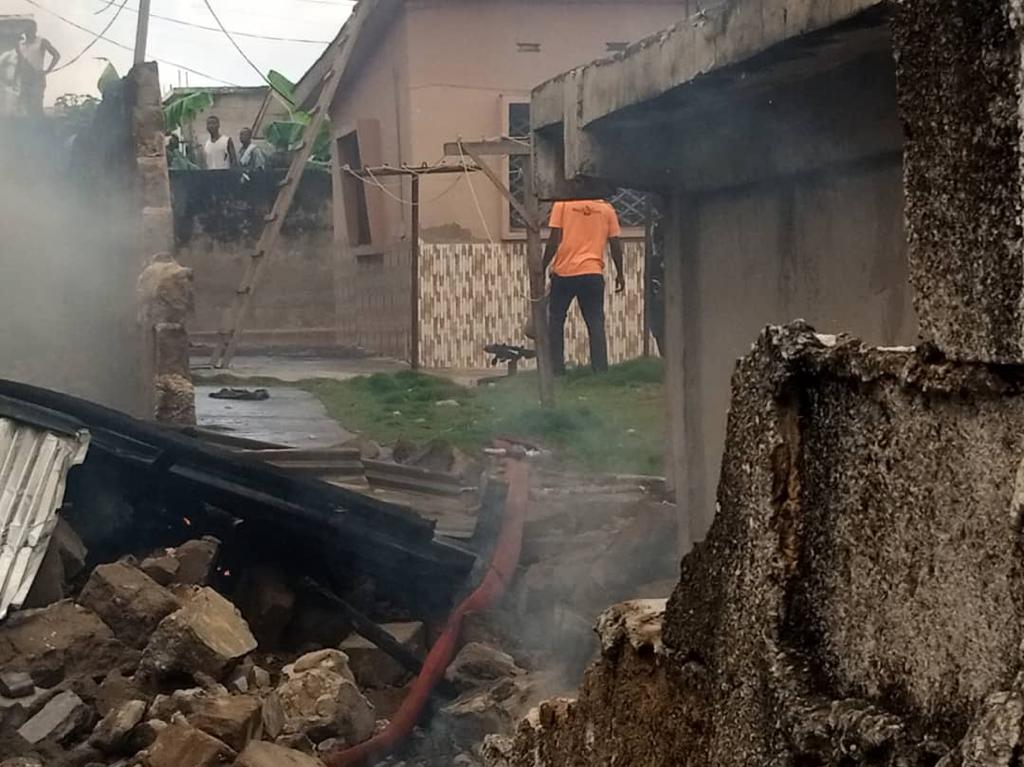 Fire officers are still investigating the cause of the fire, but they say it started at about 10 a.m. and took over an hour to bring the fire under control.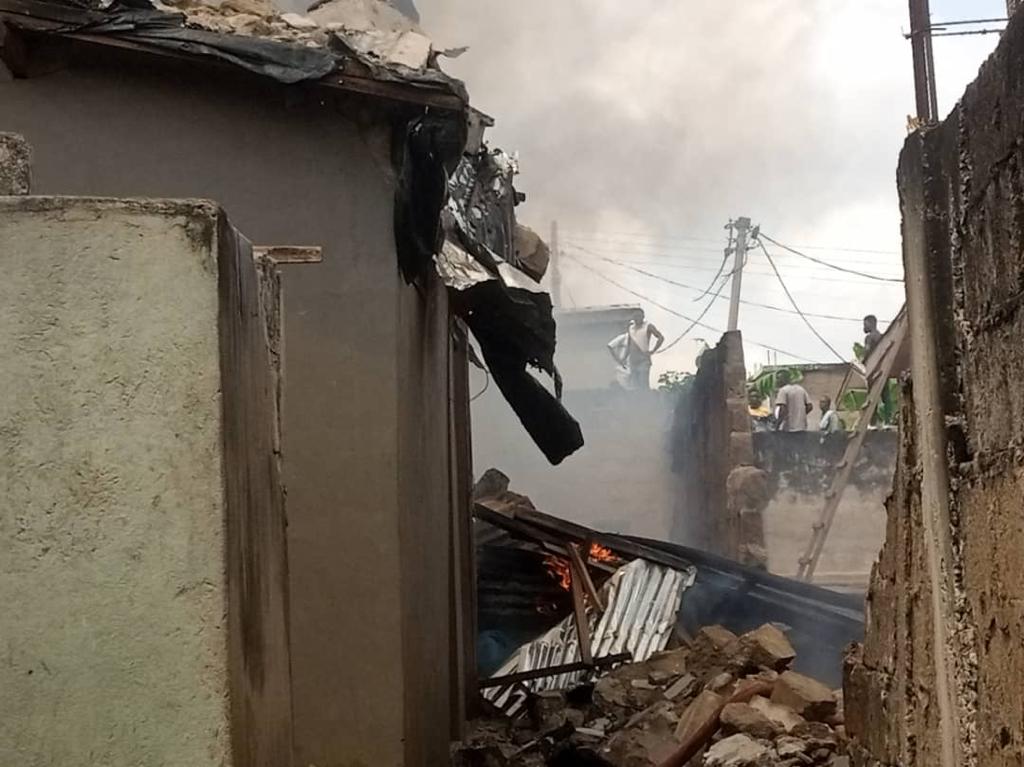 "The cause of the fire is not yet known, it's still under investigation and we are on it. It will come out later. The fire started a longer period before they called the GNFS.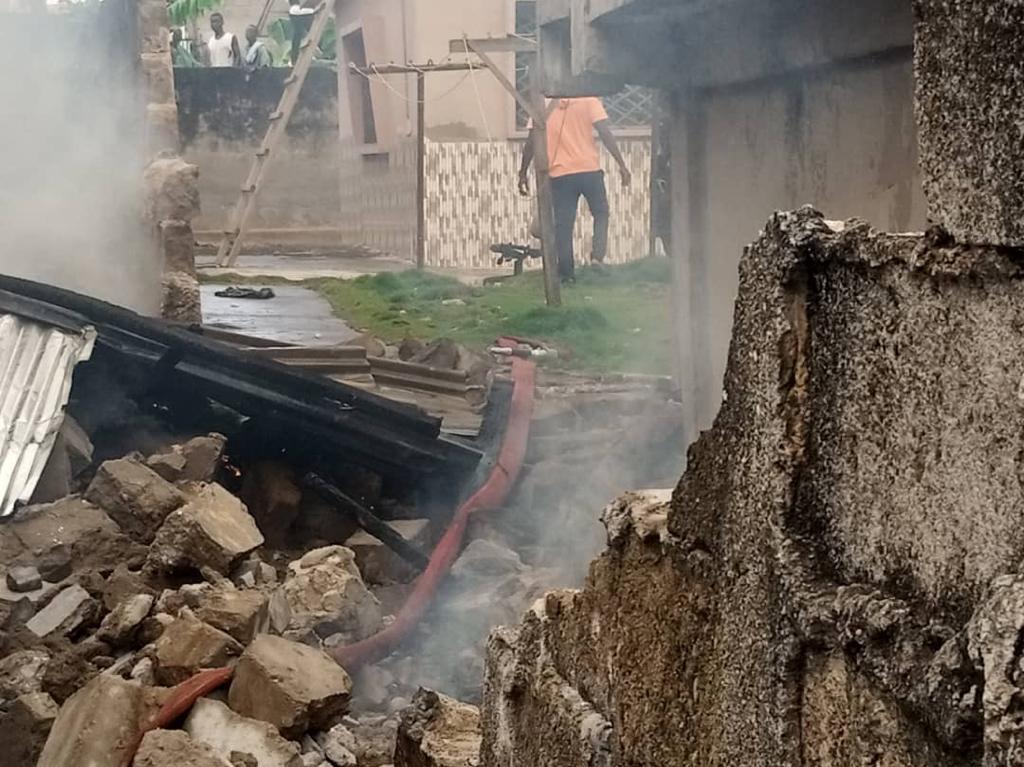 "We received the call at 9:05 am and we arrived at this place at 10:am. The time of the call to GNFS was late, and 21 bedrooms were affected. It's one house which contains 21 bedrooms," he said.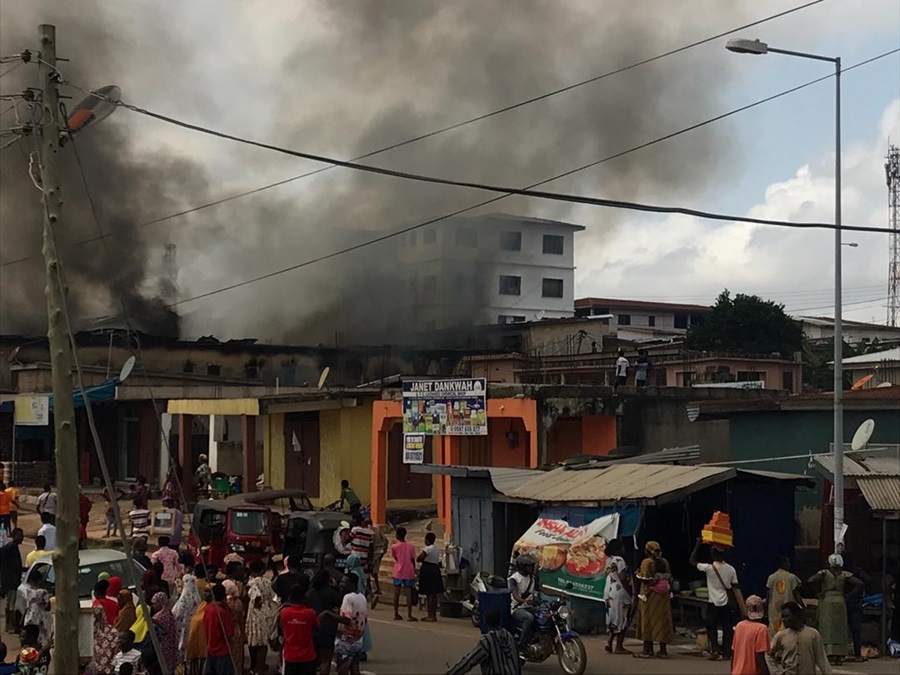 The displaced occupants are currently seeking shelter with friends and family.