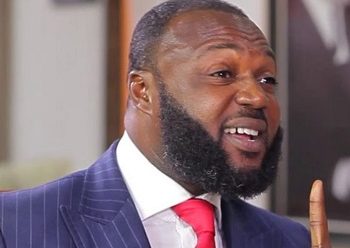 Founder of defunct Capital Bank, William Ato Essien has been sentenced to 15 years in prison by an Accra High Court today.
Mr Essien was convicted of stealing over GH¢90m of Bank of Ghana's liquidity support to the now-defunct financial institution.
This comes after his inability to fully pay the said amount back to the State after agreeing to do so despite being afforded the opportunity.
He earlier paid ¢30 million upfront in December 2022 and was required to pay ¢20 million as the first installment of the ¢60 million outstanding amount by April 28, 2023.
This was in the criminal case filed against him following the collapse of the bank.
The state submitted a request to the court, seeking a custodial sentence in line with the agreement terms.
Justice Eric Kyei Baffour upon a request by the convict's lawyer deferred the hearing of the application to impose a custodial sentence.