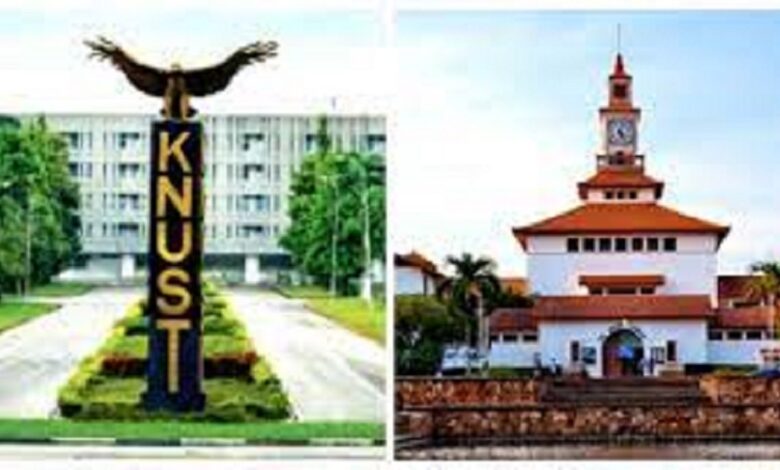 The University Teachers Association of Ghana (UTAG) has urged the government to halt plans for establishing five new universities and instead channel resources to improve the existing ones.
While acknowledging that expanding access to higher education is crucial, UTAG emphasised that the existing public universities are severely underfunded and grappling with significant infrastructural deficits and inadequate conditions of service for their staff.
UTAG stressed that enhancing the quality of tertiary education should be a priority.
They proposed that the government should allocate resources towards improving conditions in existing public universities. This includes expanding infrastructure, enhancing working conditions for lecturers, increasing recruitment of academic staff, providing research support, and fulfilling subvention payments, which the government has fallen short of, impacting all public universities.
This recommendation by UTAG emerged from their 21st Biennial National Congress at the University for Development Studies (UDS), Tamale, from the 11th to the 13th of October 2023. The Congress, which was held under the theme, 'Labour Unionism and Socioeconomic Transformation in Ghana: Can UTAG be the Pacesetter?', brought together Delegates from all the 15 traditional public universities in Ghana to discuss the role of UTAG as a central pillar and intellectual hub in providing policy alternatives and shaping public policy discourse through research and advocacy.
The congress also highlighted the lack of seed grants for the establishment of new universities in recent years, such as UniMAC, CKT-UTAS, SDD-UBIDS, AAMUSTED, and UESD.
UTAG called upon the government to focus on providing seed funding for these universities to ensure a conducive teaching and learning environment for their members and students.