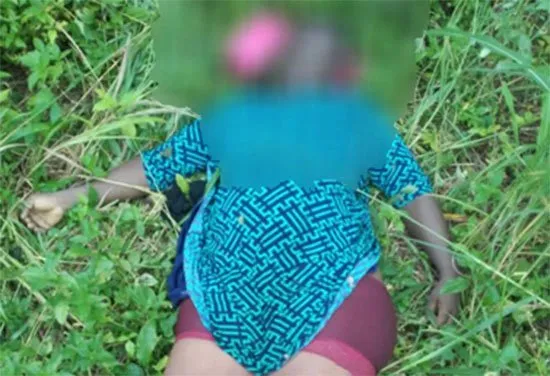 A 33-year-old nurse named Rita Asamoah, employed at MC.Hills Hospital in Danyame, met a tragic end when unknown assailants attacked and murdered her in Atwima Boko-Abrewa borga, located in the Atwima Kwanwoma Constituency of the Ashanti Region.
Reports indicate that the attack occurred on the evening of October 9, 2023, around 7 pm, while she was returning home from work.
The assailants fatally assaulted her and left her body approximately 150 meters from her residence.
Items found at the crime scene included sachets of cerelac, pieces of diapers, and her handbag containing 300 cedis.
The motive behind the murder remains unknown, prompting an investigation by the Atwima Techiman police.
Rita Asamoah had closed from work at around 6:30 pm and was tragically killed upon reaching her neighborhood.