Entertainment
Samm Henshaw releases brand new single 'Jumoke'; an Afro-Folk Pop song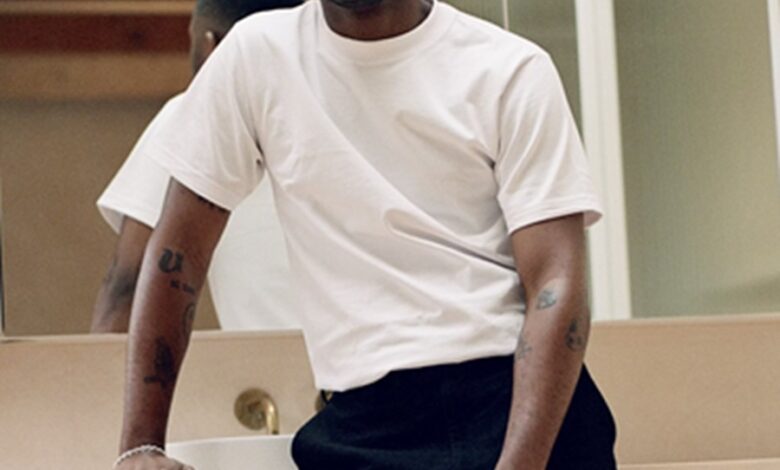 Samm Henshaw releases brand new single 'Jumoke'; an Afro-Folk Pop song
Samm Henshaw releases brand new single 'Jumoke'; an Afro-Folk Pop song, created with the lovestruck lyricism and heartfelt soul. Layered on a smooth bass, rooted in traditional percussion and sprinkled with a little sax, Samm Henshaw leans into his Nigerian heritage to bring back nostalgic feelings with this mid-tempo, poetic love song.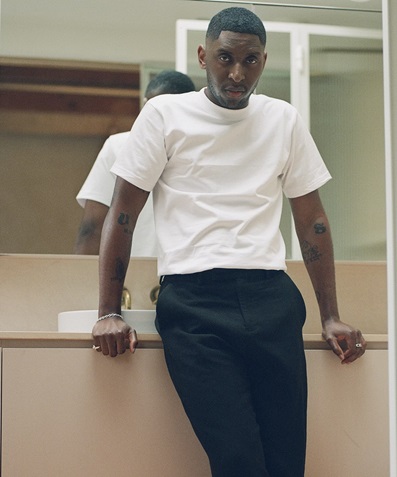 On 'Jumoke', the South London-bred singer/songwriter/multi-instrumentalist skilfully serenades with a simple narrative of love, encompassing adulation, romance, longing, admiration and the necessary elements for enduring love. Samm Henshaw also expresses his fears about life without 'Jumoke'.
Shaped by producer Gaetan Judd, this song's emotive storytelling harmoniously blends with its infectious rhythms and diverse instrumentation,.
Henshaw shares,
"On October 6, 2022, we lost someone incredibly special, my Uncle Steve. He was a light in every room he entered, and he encouraged me to create songs celebrating our Nigerian heritage.
'Jumoke' was born from his inspiration, but sadly, he passed away before hearing it. This release is dedicated to Steve, and the song's master will be owned by his four children.
"Jumoke' is a celebration of African love and life in his honour.
The music video for 'Jumoke' was directed by Timi Akindele-Ajani and Samm Henshaw. It was a result of the singer posting on social media that he was looking for weddings he could attend as he wanted to shoot something authentic. In exchange for the footage, Samm would perform at the wedding. The result is beautiful; it's reminiscent of an old home video, a really sweet memory.
Born Iniabasi Samuel Henshaw, on 22 February 1994 to Nigerian parents, Samm Henshaw grew up enjoying Gospel, Hip-Hop, Pop and R&B; traces of which can be heard in his smooth vocals today. Samm has achieved so much during his decade in music. Known for his hits like 'Broke' and 'Church', he has performed on stages like Wireless Festival, sold out elite venues like Eletric Brixton and toured with the likes of Tori Kelly, Chance the Rapper and Allen Stone.
Henshaw released his debut album, 'Untidy Soul', last year to widespread critical acclaim including 4-star reviews from NME and The Guardian, with NPR Music and VIBE featured the album among their Best of 2022. Henshaw is back in the studio and is eager to share more new music soon!.
Source: Ghana/otecfmghana.com