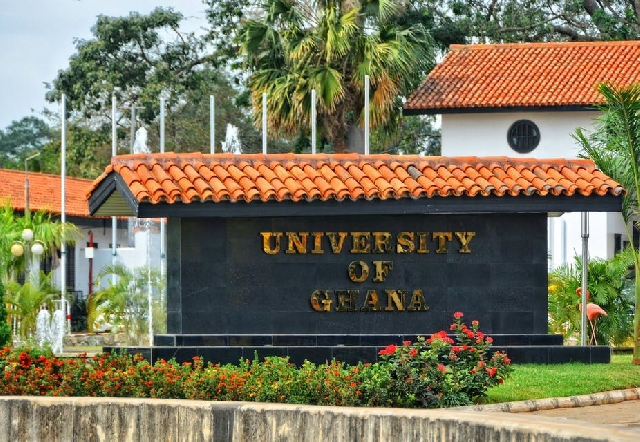 The University of Ghana (UG) has served notice that students with a Cumulative Grade Point Average (CGPA) below 1.00 in the Colleges of Basic and Applied Sciences, Education and Humanities, effective the 2023/2024 academic year will be withdrawn.
This is in accordance with Section 9.26 of the University Regulations for Junior Members (2017), which states that undergraduate students who do not achieve the stipulated minimum CGPA for progression to the next level of study should be withdrawn from the university.
According to a notice from the Academic Affairs Directorate of the UG, current level 200 and level 300 students who have received examination results for all 2022/2023 registered courses and obtained a CGPA below the approved minimum for their college should expect official withdrawal letters from the University via their Official UG email addresses soon.
For those who have already remitted their tuition fees for the 2023/2024 academic year, a refund will be processed upon request.
The notice also stated that the UG recognizes the significance of this announcement and extends an invitation to any student who has questions or requires support to contact the relevant College Academic Affairs Office.
A specific notice for the College of Health Sciences will be issued in due course.
This announcement has come as a shock to many students, especially those who are struggling academically.
Source: GRAPHIC ONLINE