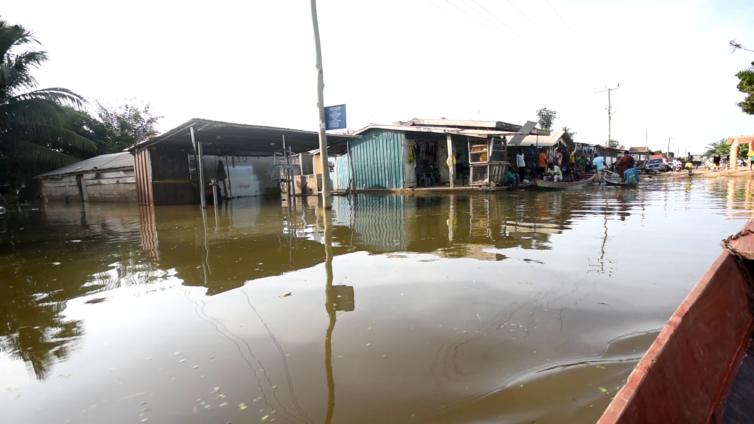 The Volta River Authority (VRA) has brought to an end its spillage of the Akosombo Dam.
This is contained in a release issued by the Authority on October 30, 2023.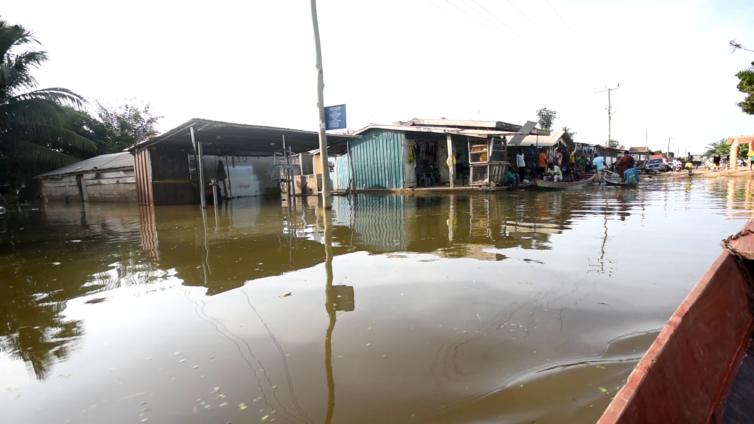 "The Volta River Authority (VRA wishes to inform the public, particularly residents living along the Lower Volta River and its environs that the controlled spillage from the Akosombo dam, which began on September 15, 2023, has ended," said the statement.
According to the VRA, although, the spillage has come to an end, "it is still cimmitted to its relief and rehabilitation efforts until lives and livelihoods are restored.
Advertisement
It also acknowledged the various Government agencies and stakeholders for their support to the impacted communities.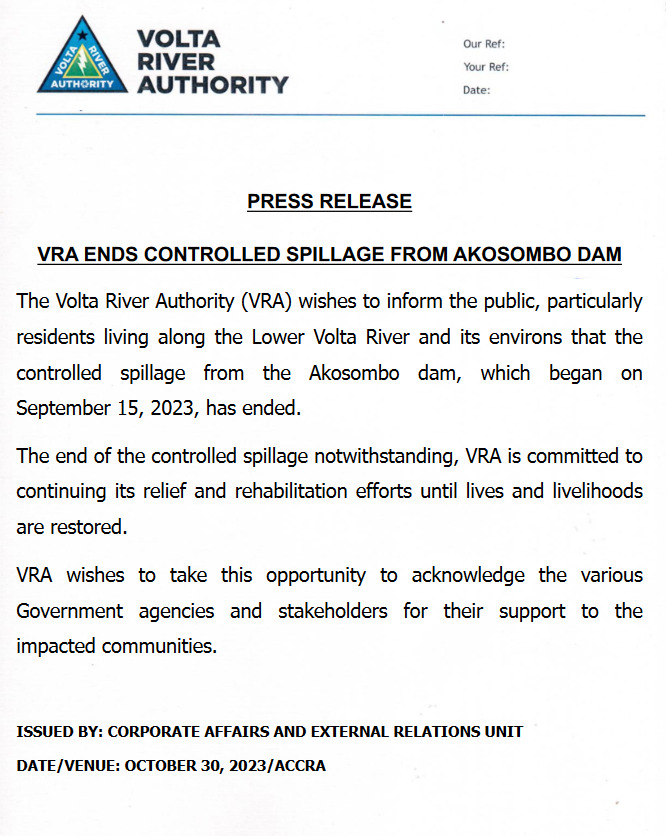 On September 15, the VRA commenced the spilling of excess water due to rising levels of the Akosombo and Kpong Hydro Dams.
Weeks after the spillage started, many residents living along the Lower Volta Basin lost their homes and farms to the floods caused by the spillage.
In all, nine districts were affected by the spillage.
Heart-wrenching tales have emerged from the South, Central, and North Tongu districts of the Volta Region, where the devastation had been very severe.
The once vibrant communities of Battor, Tefle, Mepe, Sogakope, Adidome, and Anlo were all submerged under water.
Over 26,000 people according to the National Disaster Management Organisation (NaDMO) were displaced and rendered homeless.
Some institutions and individuals have since presented relief items to residents.
President Akufo-Addo and Vice President Dr Mahama Bawumia and other political figures have also visited the communities.
The leadership of the National Democratic Congress (NDC) and the Minority caucus has also extended a helping hand to the victims.
Meanwhile, the Authority has initiated a major disinfection and fumigation exercise in communities affected by the flood.
The disinfection exercise is expected to take place in areas like Mepe in the North Tongu District of the Volta Region, where residents are witnessing a gradual decrease in floodwaters.
In an interview with JoyNews, the VRA's Emergency Preparedness Coordinator, Ing. Kwame Osei Mensah Darkwa, emphasised the VRA's commitment to ensuring the safety and habitability of homes, public spaces, and the entire community following the floods.
"The VRA contracted Zoomlion to carry out fumigation and decontamination exercises in the areas where the water has receded significantly to make it safe for habitation again. So essentially we have the assembly represented by the safety officer, a representative from the traditional council, a chief executive and the intention is to go to the areas we've inspected and we want them to be dry for them to start some form of decontamination of the place," he said.
He, however, urged residents to await the completion of the fumigation exercise before returning to their homes.
Mr Fenu explained that they want residents to be cautious until all inspections and fumigation are done to ensure the homes are safe.