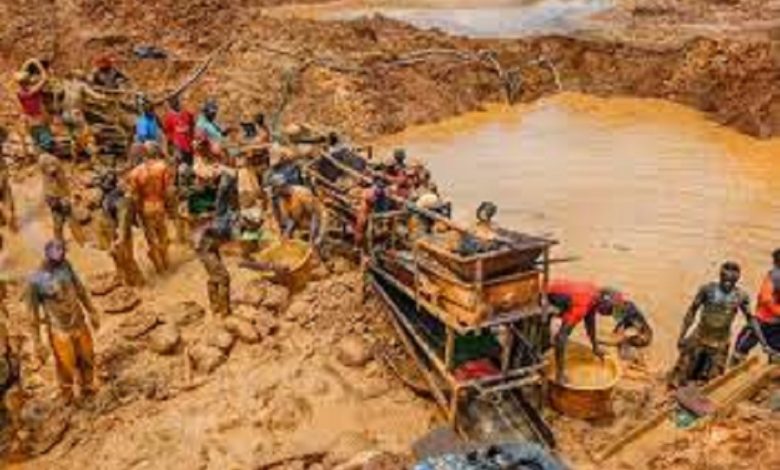 Two brothers have reportedly died after a team of security officers allegedly launched a gun attack on a community mining site at Tepa in the Ashanti region.
The deceased, Abdul Samed Razak and Hashmil Usman, were protecting the mining site with others when the security task force besieged them in a swoop.
Four other persons are said to have sustained injuries, with two of them critically wounded.
In what appeared to be a raid on illegal miners, the security personnel numbering about 80, set ablaze mining equipment, including chanfang and other earth-moving equipment at the site.
Advertisement
An eyewitness explains the two unarmed civilians were shot dead when they tried approaching the task force to seek an amicable dialogue.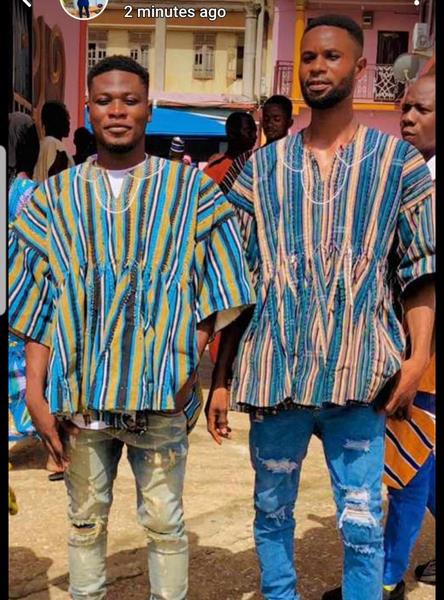 The deceased brothers sustained gunshot wounds to their head and the other to his neck.
The incident is said to occurred on Friday afternoon at Mfante, a suburb of Tepa in the Ahafo Ano North district.
Their bodies have since been deposited at the Tepa Government Hospital.
It remains unclear what instigated the gun attack.
Samed, who is 35 years old, left behind a wife and four children, his younger brother, Hashmil, is aged 25.
Sister of the deceased who spoke to JoyNews' Emmanuel Bright Quaicoe says there is simmering tension at the community as the youth in the area seek to avenge the death of the two.
Meanwhile, officers of the Forestry Commission in the area who were reportedly part of the raid have vamoosed the community to seek shelter elsewhere.
The family is demanding justice for their departed relatives.