Local News
Asiedu Nketia escapes death in car crash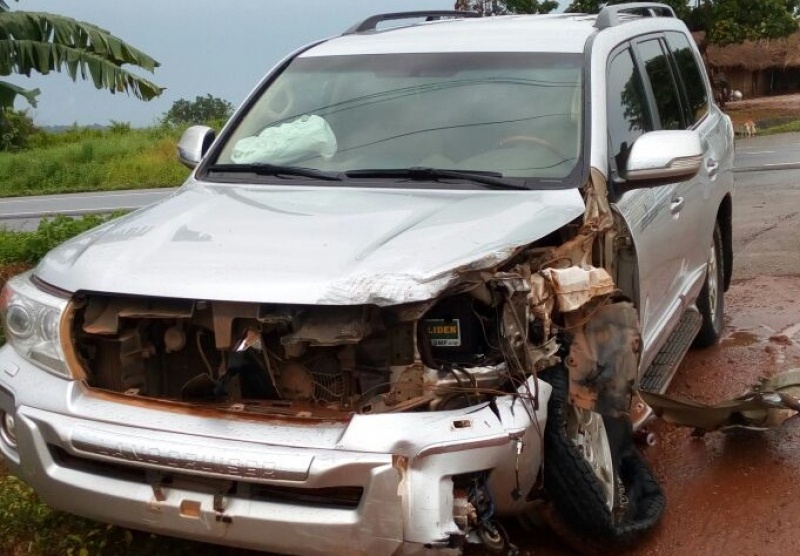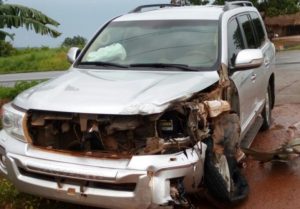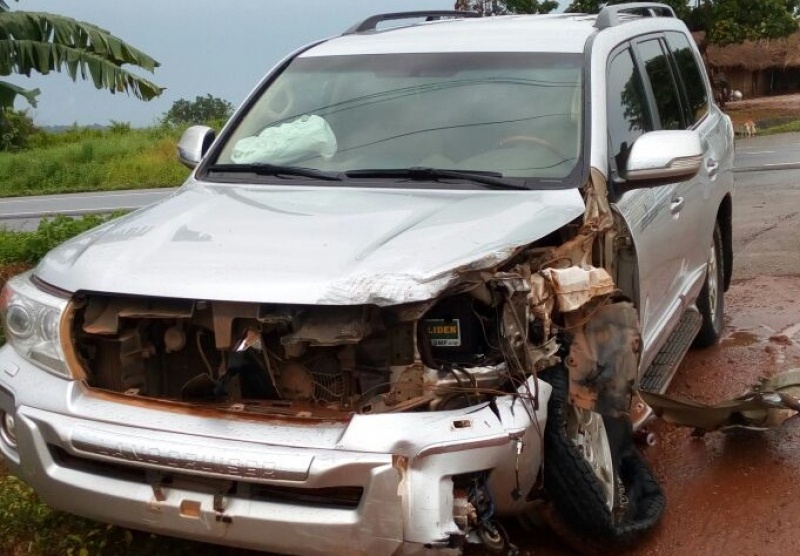 The General Secretary of the ruling National Democratic Congress (NDC), Johnson Asiedu Nketia has survived a near fatal accident Sunday morning.
According to newsmen, the Ash Toyota V8 vehicle he was travelling in rammed into a Matiz taxi cap at a town called Nante-Zongo near Kintampo in the Brong Ahafo region.
He indicated that, taxi cab with registration number BA 2507-14 was mangled beyond repair leaving the driver with severe injuries.
The driver was rushed to the Kintampo government hospital for medical attention.
But he said, the NDC chief scribe popularly known as General Mosquito who was unhurt was whisked away from the accident scene by Kintampo North constituency executives to an unknown destination.
Source, otec fm, story by Protocol