General News
Take advantage of Africa's opportunities –Mahama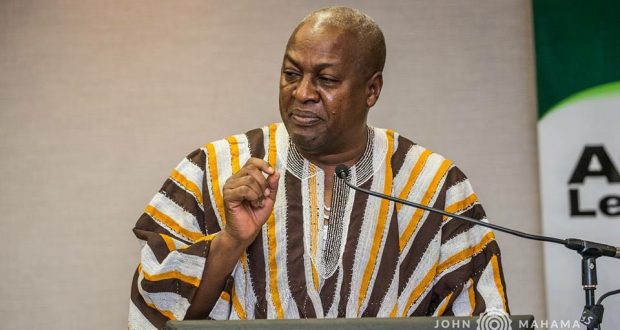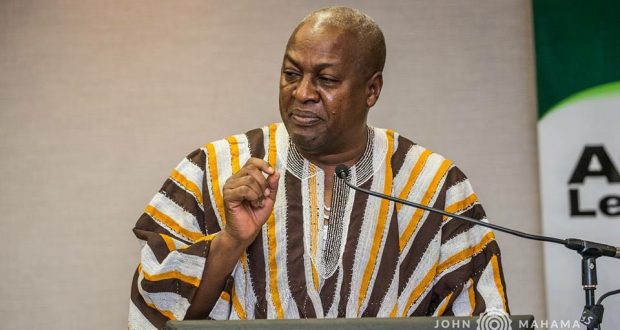 Former President Mahama has asked Africans to devise the necessary structural reforms that will put the African continent back on the path of growth.
Speaking at the African Leadership Magazine (ALM) Person of the Year 2016 Awards Programme in Johannesburg in South Africa, the President also asked African entrepreneurs to take advantage of the opportunities the continent has to offer.
"Unfortunately, the rest of the world holds a very strict view of Africa. We are either fading or we are succeeding. We are either rising to great heights or we are falling. In such times, we must diagnose the reasons for these setbacks . In such cases we must diagnose the reasons for these reversals and institute the structural reforms necessary to put the nation back on the path of growth. Africa has the potential to become the next emerging continent of the world. Opportunities abound and African entrepreneurs must take advantage of these."
"My belief in the promise of Africa is unshakable. That is why I believe in events that bring together celebrated achievers from diverse backgrounds which is a clear indication that Africa has got the right resource to guarantee the realisation of its fullest potential.
According to him, though Africa is rarely afforded the "full range of motion that nation building and national reconstruction brings, we [Africans] must not be discouraged by temporary setbacks."
He also emphasized the need for Africa to recognise the enormous challenges that continue to bedevil the continent and "its desire to shed off the unenviable tag of poverty, famine and disease ravished continent."
Source: citifmonline