General News
Asiedu Nketia on borrowed time; he'll be in jail – K.T Hammond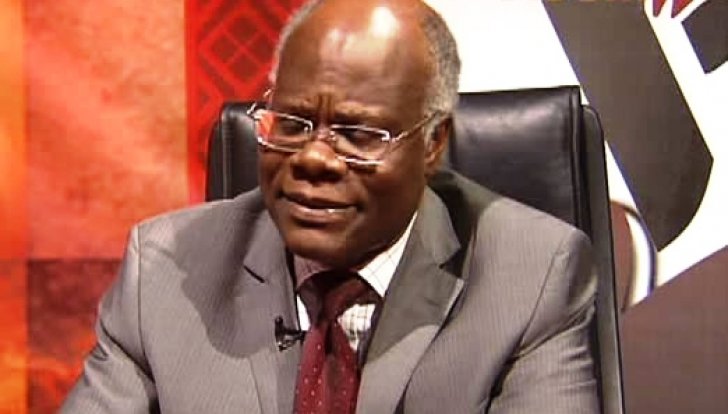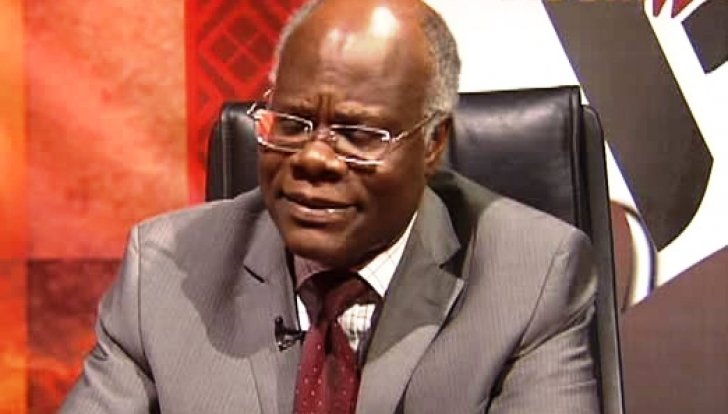 A former deputy Energy Minister Kobina Tahiru Hammond says the General Secretary of the National Democratic Congress is on borrowed time and should be readying himself for jail in the coming months.
Hammond, who is also the Member of Parliament for Adansi Asokwa said if he had his way, Johnson Asiedu Nketia, popularly known as General Mosquito, would be in jail considering a number of underhand dealings he is reported to be involved in.
The legislator had said that Mr. Asiedu Nketia will among other things disclose the source of funding for the $20m National Headquarters of the NDC party.
K.T threatened to arrest and prosecute Mr. Asiedu Nketia prior to the December elections. His threat was in response to Mr. Asiedu Nketia's claim that the Adansi Asokwa MP will be prosecuted for his involvement in the drill ship saga if he lost his seat in Parliament.
Mr Hammond said the NDC scribe is on borrowed time and will have his time in court soon.
"If I was personally in position to arrest him, I would have arrested him. We were sworn-in on the 7th and I would have put him in on the 8th. He is on borrowed times, I will still arrest him."
Source: starrfmonline