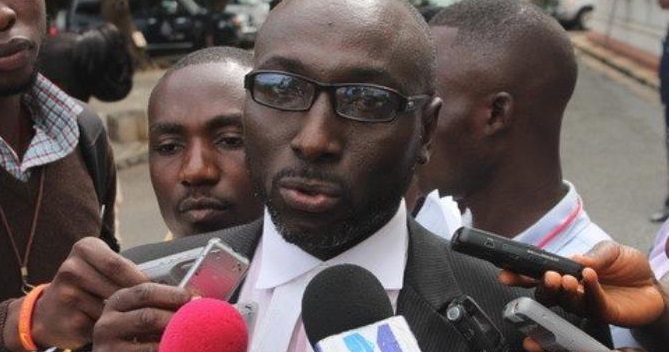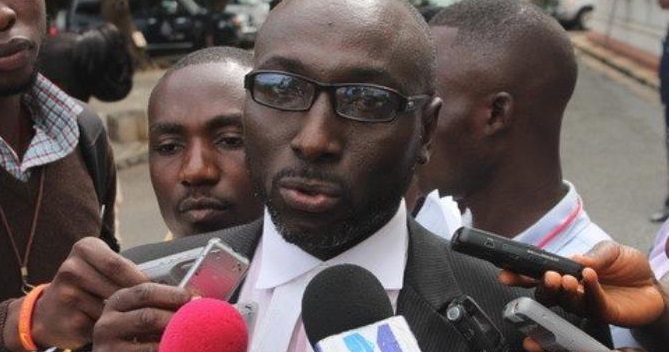 A member of the National Democratic Congress legal team, Abrahama Amaliba has challenged the Ghana Bar Association (GBA) to condemn in no uncertain terms the attack of a judge at the Kumasi Circuit Court by members of New Patriotic Party-affiliated vigilante group, Delta Force.
According to him, the failure of the Association to condemn the attacks will nor auger well for the country's judiciary.
Mr. Amaliba told citi fm that, officials of Ghana's courts must speak up against the act."This cannot be allowed to go without comment from the Ghana Bar Association. The Ghana Bar Association has only been in front of advocacy to protect the sanctity for the judiciary. I expected that by now the Ghana Bar Association would have delivered a statement be it preliminary; to condemn those actions. I think that the Ghana Bar Association's failure to condemn the action as it is now, and if their statement comes later than this time, I think it will not be in the right place."
Some members of a vigilante group affiliated to the New Patriotic Party (NPP), Delta Force, stormed the Kumasi Circuit Court today [Thursday], and freed the members of their group who were facing charges for causing disturbances at the Ashanti Regional Coordinating Council.
The group vandalised some court properties, and almost assaulted the Judge, Mary Senkyire. The judge had ruled that they be remanded to reappear before the court on the 20th of April, 2017 after charges of conspiracy to assault a public officer and causing unlawful damage.
Amaliba said lawyers such as Sam Okudzeto and Ayikoi Otoo must add their voice to public condemnation of the action to protect the sanctity of the courts.
"I'm also calling on senior lawyers who commented on the Montie issue too, as it made a similar condemnation. I'm talking about senior lawyer Sam Okudzeto and senior lawyer Ayikoi Otoo. Their voices, their silence is so deafening. And I think we as officials of the court must condemn this action in its totality."
He noted that, if indications of aversion is not demonstrated by key stakeholders, court officials in other parts of the country stand at risk of facing similar attacks.
He also suggested that the individuals who stormed the premises of the court and set their colleagues free be prosecuted separated on their charge of contempt of court possibly in Accra while the substantive case of the 13 who were facing trial in the Ashanti Regional capital be made to face the law there.
Source: citifmonline