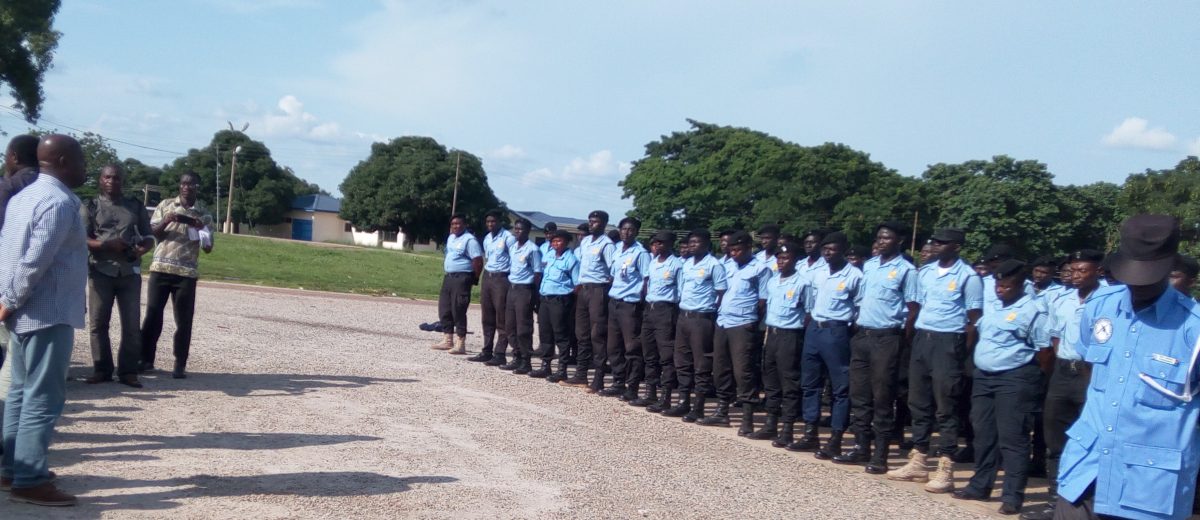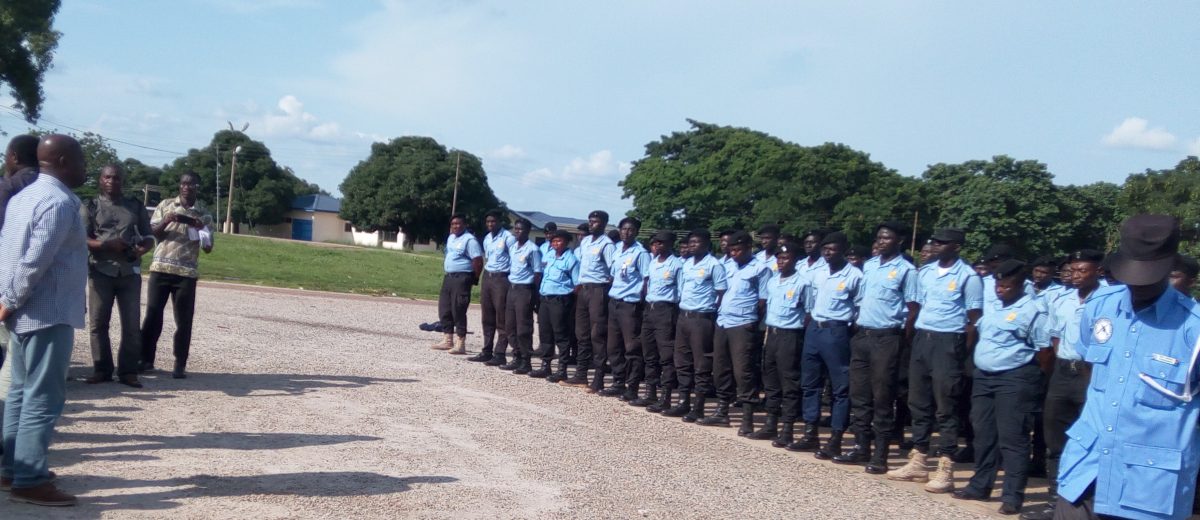 The Management of the Youth Employment Agency has halted the payment of salaries to beneficiaries under the scheme.
In a statement, the YEA said it has had to take the action because of discrepancies detected in the payroll of beneficiaries.
The statement also noted that over 20,000 beneficiaries of the scheme are drawing salaries on monthly basis but have  not been at post for several months.
It also  revealed that most of the workers  have the same Ezwich account numbers.
below are details of a statement by the YEA
YEA SUSPENDS PAYMENT OF BENEFICIARIES ALLOWANCE
This communication is to inform all beneficiaries and the general public that payment of beneficiaries allowance has been suspended due to some discrepancies detected on the beneficiary payroll. The January payroll submitted for approval included arrears to some beneficiaries as far back as May 2016.
Preliminary audit on the payroll has revealed the following

1. Some beneficiaries using the same E-zwich numbers.
2. Two thousand, nine hundred and ninety-nine (2,999) beneficiaries not at post but continue to draw allowance.
3. Payments made to some beneficiaries for no work done.
4. Non-payment of some beneficiaries since May 2016 leading to huge arrears.
5. Some beneficiaries working without appointment and assumption of duty letters.

This preliminary audit by Management has saved the Agency and the Ghanaian taxpayer, One million, sixty seven thousand and seven hundred Ghana cedis (GH₵ 1,067,700) per month.

On the basis of these findings, Management has commissioned the Internal Audit Agency to conduct a special audit into the operations of the Agency. This has become necessary in order to provide a platform for the new administration to take measures to prevent the scandals that rocked the Agency in the past.
By this communication, Management appeals to beneficiaries to remain calm as we work to complete the validation process.

We apologise for the inconvenience caused.
Signed
BASHIRU IBRAHIM.
AG. DEP CEO, OPERATIONS