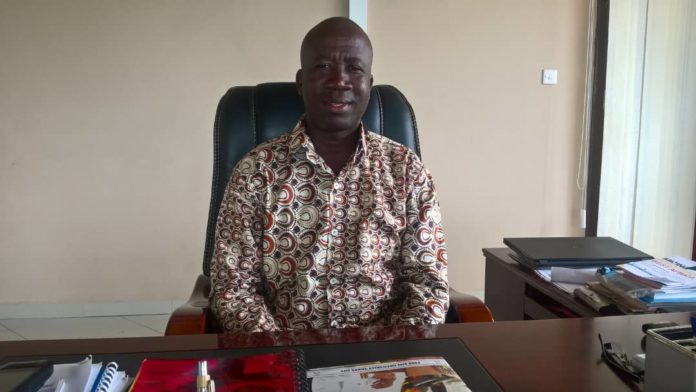 The District Chief Executive for Bosome-Breho in the Ashanti Region, Hon. Yaw Danso, has embarked on familiarization tour in some of his communities to ascertain the extent of progress of ongoing projects in the area.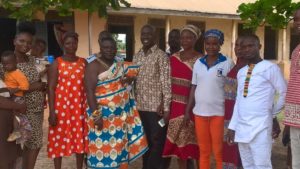 Some of the communities visited include Asiwa, Freboye, Amomoso, Asamama, and Nkwantapong.
Hon Yaw Danso first visited Freboye community chip-compound project which is incompletion stage.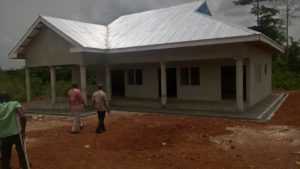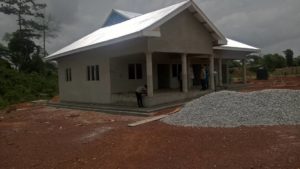 Addressing the chiefs and people in the community the DCE said the idea of embarking on Freboye   community chip-compound is to ease the pressure on the district hospital at Asiwa which is the only good health facility in the district.
Hon Yaw Danso commended the effort put-up by the contractor Alexarko Company Limited and charged him to speed up the project to serve the intended purposes.
The next community visited was Amomoso where a three classroom block project which has been completed was commissioned to enhance quality teaching and learning in the area.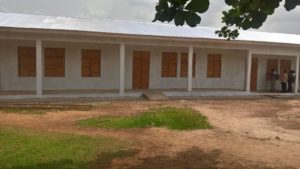 He appreciated the excellent work done by the contractor and tasked the head of the school to maintain the facility in order last for its purpose.
He assured them of another three classrooms block because the available classrooms are not enough to facilitate  good teaching and learning
The DCE also inspected the  ongoing senior staff bungalow and the contruction of new borehole projects for Bosome- Freho Senior High Technical School( BOSTECH) as well as the re-roofing of the school boys hostel which was ripped off during a heavy downpour last year December.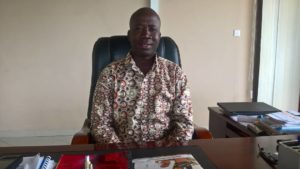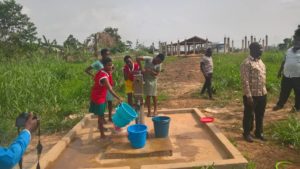 Hon Yaw Danso took his tour to Nkwantapong for the inspection of  the 4 kilometers new road under construction from Nkwantapong to Kokoben which is not motorable since creation aimed at boosting transportation system in the community.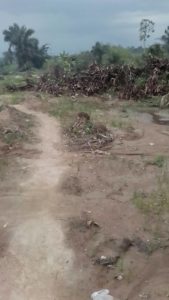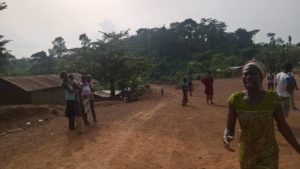 Hon. Yaw danso was impressed with the work done so far  by all the contractors and stated that the assembly will not tolerate shoddy works from any contractor and appealed  them to speed up their work to serve the intended purpose.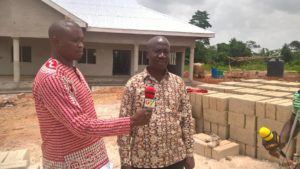 In an exclusive interview with OTEC News' Nana Asare Barimah, the DCE Hon Yaw Danso indicated that, the NPP government will complete  all on-going projects stated by the previous  regime to  benefit  the people and  gave assurance that  the Nana Addo's  government  is committed  in creating employment for the people in the country in other to reduce the unemployment rate in the country.
Source: otecmfhana.com/ Nana Asare Barimah