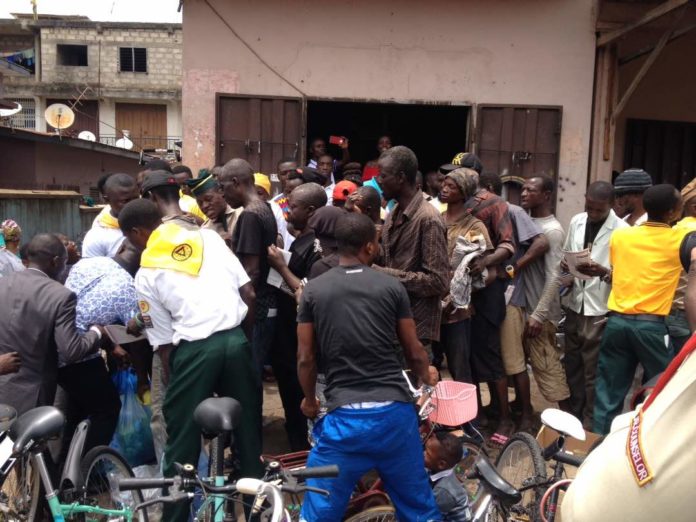 Pastor Akwasi Boateng, president of Ashanti Central Ghana Conference of the Seventh – Day  Adventist Church ( S.D.A ), has appealed to the government to establish more rehabilitation Centers in the various communities across the country to help in reforming youthful drug addicts.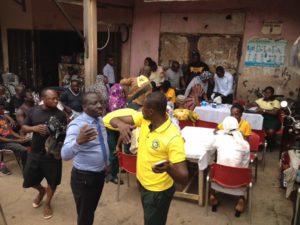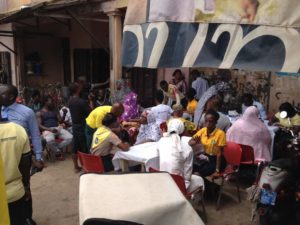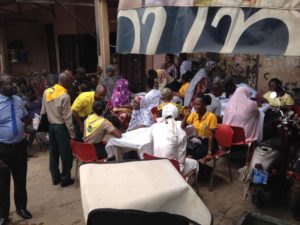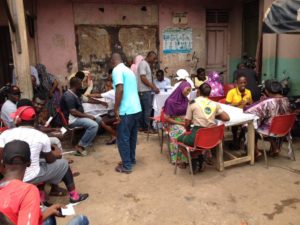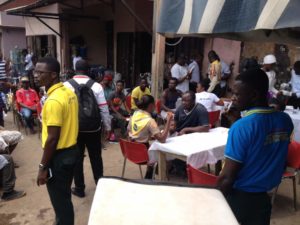 He said if more rehabilitation centers were dotted round, the incidence of drug abuse and addiction among the youth could have minimized.
Pastor Akwasi Boateng was speaking to Otec News on the sidelines of their annual Global Youth Day celebration with drug addicts at Tinker – Alaabah in the Menhyia South District of Ashanti Region.
Pastor Boateng advised the youth shun the use of hard drugs and the company of friends who deal in drugs.
Some of the drug addicts said it is not their will to be on drugs. They intimated that quitting drug is a very difficult thing to do so government should not fight them as criminals.
As part of the Global Youth Day celebration, the Ashanti Central Ghana Conference of the SDA church also organised a health walk and a free health screening for the public especially the drug addicts.
Source:  otecfmghana.com/ Evans Aboagye