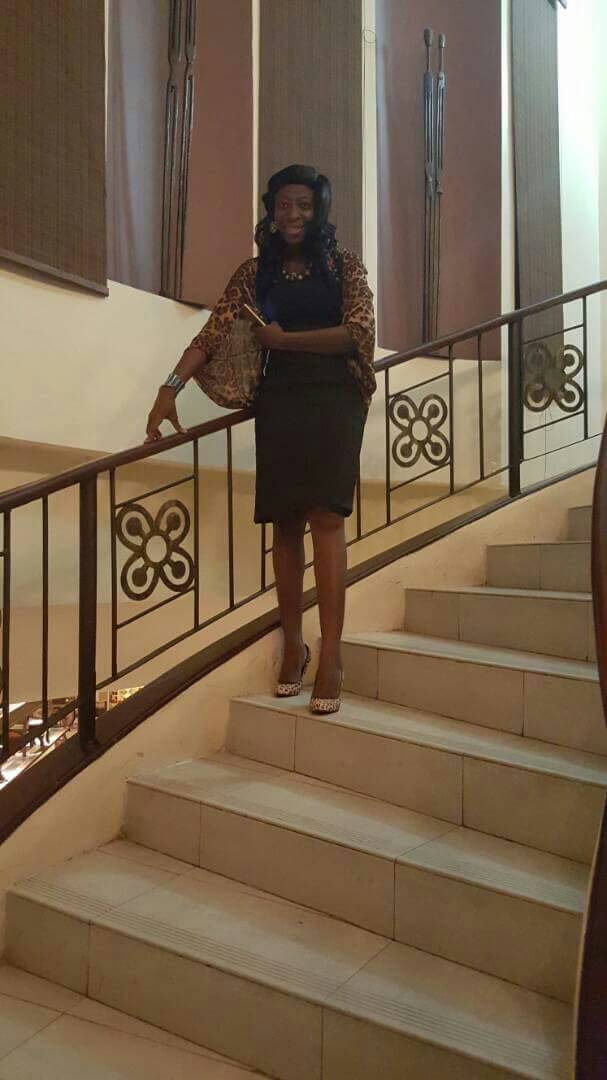 Chief Executive Officer (CEO) and Founder of Sugardem Ministries, Nana Ama Asantewaa Kwarkoh, has commended the corporate world for lately offering women the opportunity to assume senior management positions.
According to her, it is a step in the right direction and leaders deserve a standing ovation. This was contained in a statement by Nana Ama Asantewaa Kwarkoh to mark International Women's Day.
She stated that the world should be minded by the fact that traditional views of feminism has been competing with the digital age feminism and this has left the 21st century woman in a dilemma.
The CEO of Sugardem Ministries observed that the problem women are facing now, had nothing to do with cultural beliefs or civilization but a clear loss of identity.
"It is high time the woman withdrew her identity from roles and think about the reason behind her creation, as purpose is permanent and role is temporal" she said.
Nana Ama Asantewaa Kwarkoh however underscored the need for society not to worsen the problem of women by producing and promoting incomplete ideologies and confusing theories about womanhood, for God has had better plans for the woman.
"God in His own wisdom gave Dominion rights to both the male and the female in Genesis 1:26-28. This Bible Quotation carries with it the understanding of women being designed to manage the world on a much grander scale like their male counterparts" she quoted.
The CEO urged society to stick to God's principle, instead of asking whether or not women deserve to hold higher positions.
"We should rather encourage women to aspire higher, as even the triangular Mount Sinai leadership included a woman called Miriam (Micah 6:4) who played a vital role" Nana Ama Asantewaa Kwarkoh emphasized.
She further added that society should always remember that aside dominion, women and men are not equal.
Source: otecfmghana.com/ Gyamerah Louis