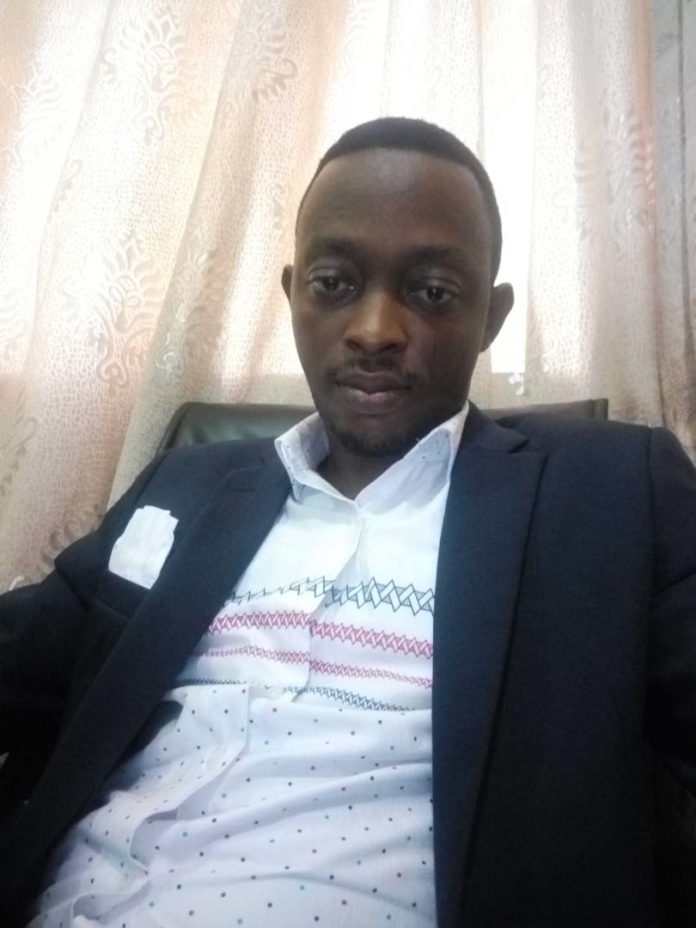 A lecturer at OTEC School of Journalism and Communication Studies, a Kumasi based private media institution, Mr Ebenezer Amankwah has tasked the government as well as stakeholders across the country to do more in curbing streetism by putting up institutions and designing long-term policies in dealing with the canker.
He said, if the government is able to come up with interventions and preventive measures, it will help children not to expose themselves to dangers associated with streetism like armed robbery which affect the security and safety of the country.
In an interview with allinfogh.com, Mr Amankwah who is also a Marketing Executive for OTEC FM said the government must invest in building the capacity and innovative skill of the people through education, providing jobs and infrastructures to accommodate them.
"Apart from educating the children on the serious consequences of streetism, the government should secure their future by giving them vocation like carpentry, masonry and introducing them into agriculture. There should be the provision of shelters to comfort them," he said.
Mr Amankwah, who also is the host of OTEC FM's evening marriage program "143", attributed the cause of streetism to poverty, irresponsible parenthood and urban migration. He, therefore, called on the society to be responsible for providing parental care such as sending their wards to schools, providing food and shelter as well.
Mr Amankwah requested the media to deepen the awareness creation and highlighting of the dangers of streetism to draw the attention of children, the government and other stakeholders to help rescue the situation.
Source: otecfmghana.com/Francis Appiah