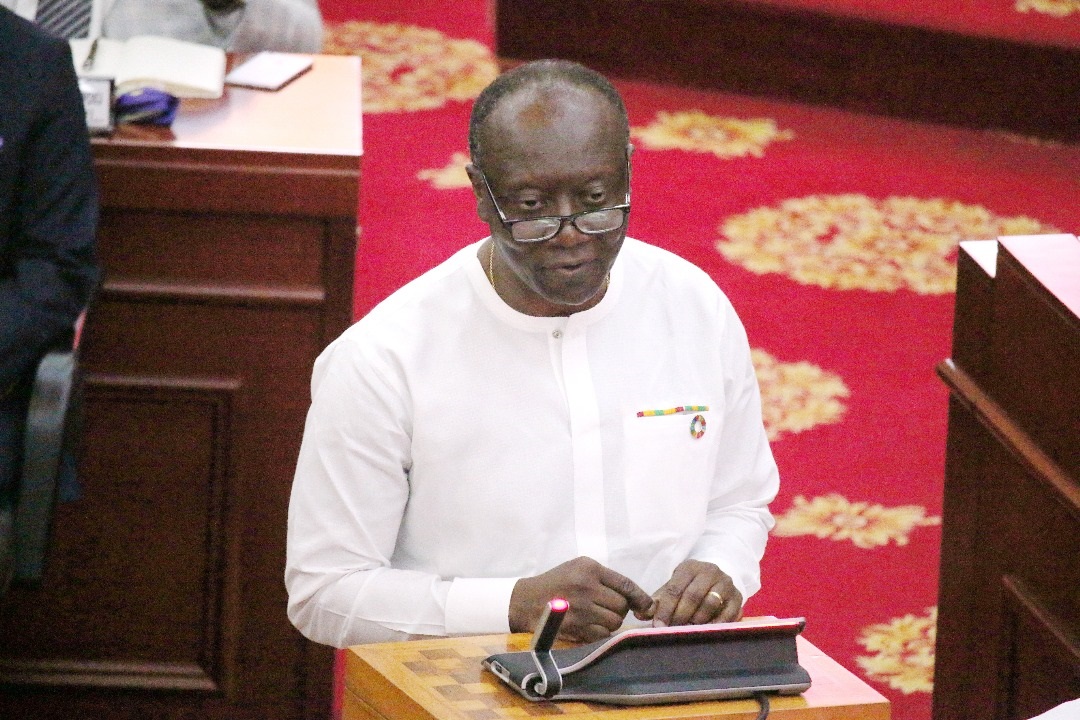 The government will provide all the support the Electoral Commission (EC) needs to conduct successful elections in 2020, Finance Minister, Mr Ken Ofori-Atta, has assured Ghanaians.
Presenting the 2020 Budget in Parliament yesterday, he said the government was bent on seeing to free, fair and transparent elections in 2020.
In line with that, Mr Ofori-Atta said the government was prepared to make available any resource the EC needed to see to the conduct of the elections.
"I would like to take this opportunity to inform this august House on behalf of the President that all the needed resources required shall be marshalled for the EC to ensure that we have credible, free and fair elections," he stated.
Mr Ofori-Atta said the Akufo-Addo administration was determined to maintain Ghana's position as one of the stable and peaceful countries in the world and the only way to do that was to ensure credible elections.
Excessive expenditure
The Finance Minister said although 2020 would be an election year, the government would ensure that the perennial excessive spending during such periods would not recur in 2020.
"We will do so not because we are complacent of our chances. No. We will do so because the nation needs it and we are not prepared to throw away all the sacrifices and gains the people and their government have made in the last three years," he stated.
He said the government was committed to working within the appropriated resource envelop and adhere to the Fiscal Responsibility Act to maintain fiscal discipline.
"We shall consolidate our macroeconomic gains and offer businesses and households the predictability and stability that they need to manage their lives," he added.
Governance
To deepen and decentralise governance and enhance peace, he said the government had created six new regions and was proceeding with a referendum for the election of Metropolitan, Municipal and District Chief Executives (MMDCEs).
In addition to that, he said the government had also passed into law the Right to Information (RTI) Act, which had been on the radar for the last 20 years.
Source: Ghana/otecfmghana.com