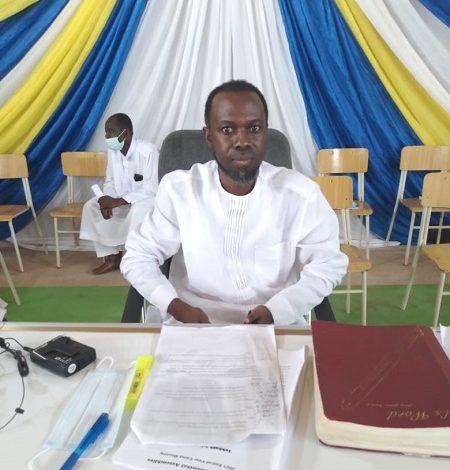 Elder Enoch Ofori Jnr, Leader of the 7th Day Pentecostal Assemblies
Elder Enoch Ofori Jnr, Leader of the 7th Day Pentecostal Assemblies has urged government to intensify its industrialisation agenda so as to create more spaces of employment for the youth.
Speaking to the media during the church's end of year camp meeting at the premises of Kumasi High School, Elder Ofori Jnr said he sympathises with the youth and others who are jobless in the country.
He, however, encouraged them not to despair but be hopeful of better times since government's efforts in establishing and partnering industries to create jobs would turn things around ultimately.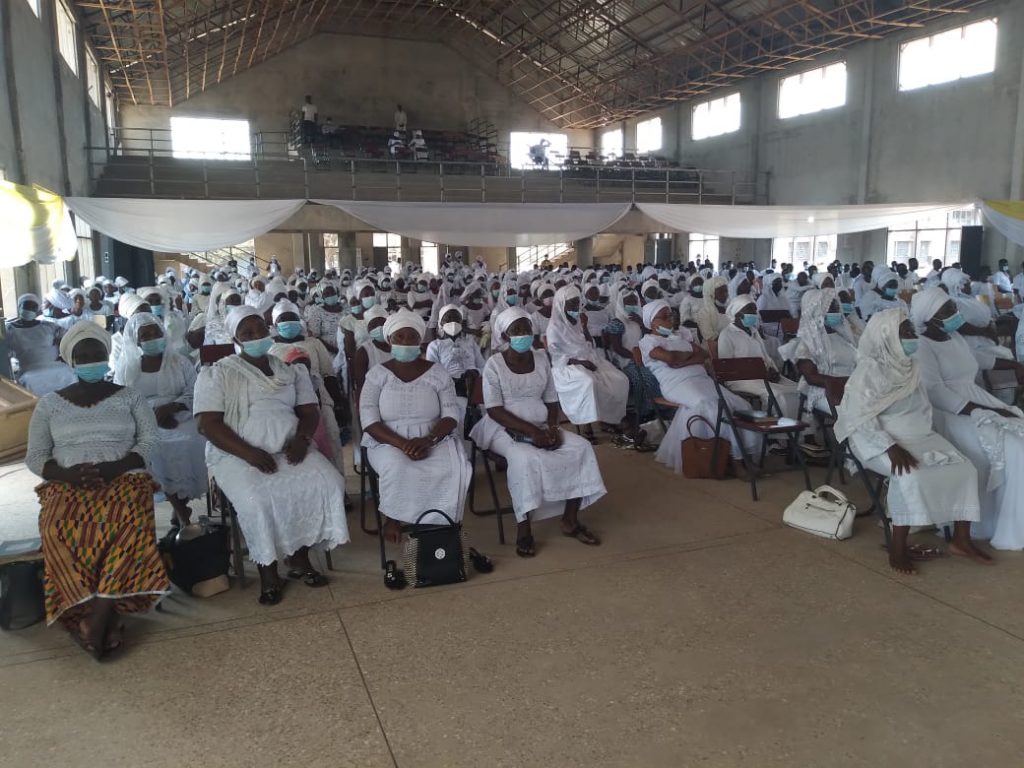 "Countries such as Germany, Japan and Korea have all become power houses because they chose to use industrialisation to create jobs for its youth and to also build a better economy for their peoples", Elder Ofori Jnr stated.
ROLE OF THE CHURCH:
The 7th Day Pentecostal Assemblies leader tasked the church to rise up its responsibility in the new year.
He noted that the Church is the mirror of moral standards of the society.
This, he stressed meant that the Church must be heard on issues that involved moral lifestyles including corruption.
"We as leaders of the church must continually mirror Christ in our outlook and behaviour and also gather the boldness to speak against what is wrong in the society", Elder Ofori Jnr intimated.
THEME FOR CONFERENCE:
Teaching earlier in the Sabbath School under the theme, "In Christ is the Righteousness of God", Elder Ofori encouraged members of the church to hold on to the full assurance of salvation by living right.
He noted that their redemption has been paid for by the sacrifice and death of Christ on the Cross of Calvary.
This timeless truth and redemptive act by Christ, he noted imputes righteousness to all those who believe in his name, adding that believers ought to live by the standard Christ has set for them.
This year's conference brought toge犀利士 ther members from 25 branches of the 7th Day Pentecostal Assemblies across the country.
Source: Ghana/otecfmghana.com/ Michael Ofosu-Afriyie, Kumasi.