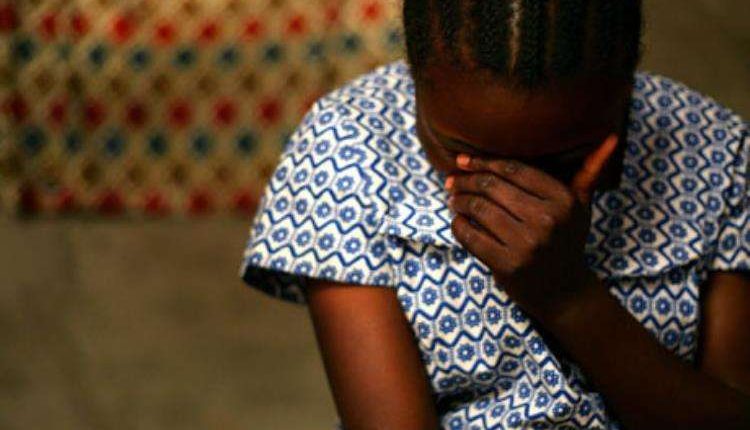 14-year-old Junior High School (JHS) student (name withheld) is in critical condition after a 25-year-old man allegedly defiled her at Twifo Atti-Morkwa and Hemang Lower-Denkyira District.

Rainbowradioonline.com has learned that the victim is currently having difficulty passing water.

Comfort Botchway, the victim's mother, is seeking assistance because she lacks the resources to manage her daughter's current situation.

When the minor was admitted to a government hospital, she was asked to pay GH¢ 500 before a signed medical form was issued, according to her.

She was unable to pay the bill and was forced to send her daughter to another facility, where she paid GH¢200 for treatment.

The mother described the victim's ordeal, saying her daughter was discovered in a pool of blood and screaming.

The victim's mother recalled that the tragic incident occurred in late July when the victim's moaning drew her attention and prompted her to inquire.

It was later revealed that a 25-year-old man named "Uncle Frederick," nicknamed "Emergency," an SHS leaver, took advantage of the victim's parents' absence to engage in marathon sex.

She obtained a medical form from the Twifo Hemang Police Command before transporting the victim to the hospital for treatment.

The victim's mother, on the other hand, explained that the problem is that the medical doctor is charging a Gh500.00 fee before he endorses the form, in addition to other medical expenses totalling nearly GH¢1,000.00, which the family cannot afford.

The suspect is currently on the run, and the police have launched an investigation.